NAC May Reduce Testosterone In PCOS Women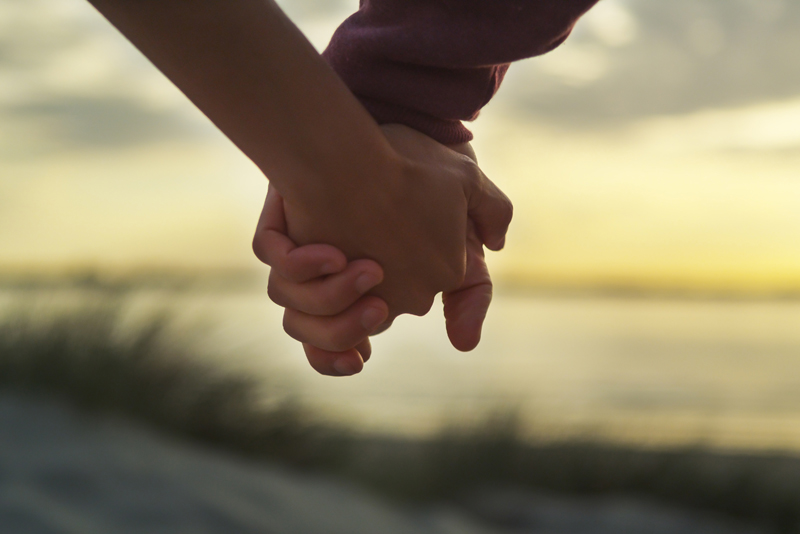 Women with polycystic ovarian syndrome (PCOS) often - but not always - have higher than ideal levels of testosterone which can sometimes be recalcitrant to treatment. Metformin is often given to reduce testosterone but not everyone can tolerate this form of treatment and for women who can tolerate Metformin, testosterone may still be higher than one would like.
Aside from causing unwanted symptoms such as male-pattern facial and body hair growth, thinning head hair and acne, testosterone can adversely effect egg quality and reduce fertility.
When persistently high testosterone levels are a problem the antioxidant N-Acetyl Cysteine (NAC) may be a powerful ally. A placebo-controlled study - published in Fertility and Sterility - demonstrated that 1.8g of N-Acetyl Cysteine per day was able to improve insulin resistance and lower testosterone levels in women with PCOS. The women in the study were treated with oral NAC for 5-6 weeks with a higher dose - 3g per day - used for extremely obese women.
After treatment with NAC significant improvements were noted in: insulin area under curve after oral glucose tolerance test and peripheral insulin sensitivity, especially in women with high insulin levels (hyper-insulinemia). NAC treatment also induced a significant drop in testosterone levels and free androgen index values. The study concluded that:
"N-acetyl cysteine may be a new treatment for the improvement of insulin circulating levels and insulin sensitivity in hyperinsulinemic patients with polycystic ovary syndrome."
Numerous studies have explored the value of NAC for PCOS women and have discovered that NAC may help to: improve Clomid success rates, reduce the incidence of miscarriage, improve pregnancy rates after laparoscopic drilling, and may improve egg and embryo quality in IVF. N-Acetyl Cysteine is regarded as being a very safe supplement and has been studied extensively at this dose level but you should always ask your physician before starting a new nutritional supplement regime
This article is not intended to diagnose or treat health problems or substitute for the advice of a suitably qualified physician or dietitian.
I regularly post extra updates on new fertility research, tips and strategies, along with research on environmental toxins and fertility on my Facebook page
https://www.facebook.com/smartfertilitystrategies
References.
Fertil Steril. 2002 Jun;77(6):1128-35. N-acetyl-cysteine treatment improves insulin sensitivity in women with polycystic ovary syndrome. Fulghesu AM, Ciampelli M, Muzj G, Belosi C, Selvaggi L, Ayala GF, Lanzone A.


Related Articles
Editor's Picks Articles
Top Ten Articles
Previous Features
Site Map





Content copyright © 2022 by Hannah Calef. All rights reserved.
This content was written by Hannah Calef. If you wish to use this content in any manner, you need written permission. Contact Hannah Calef for details.