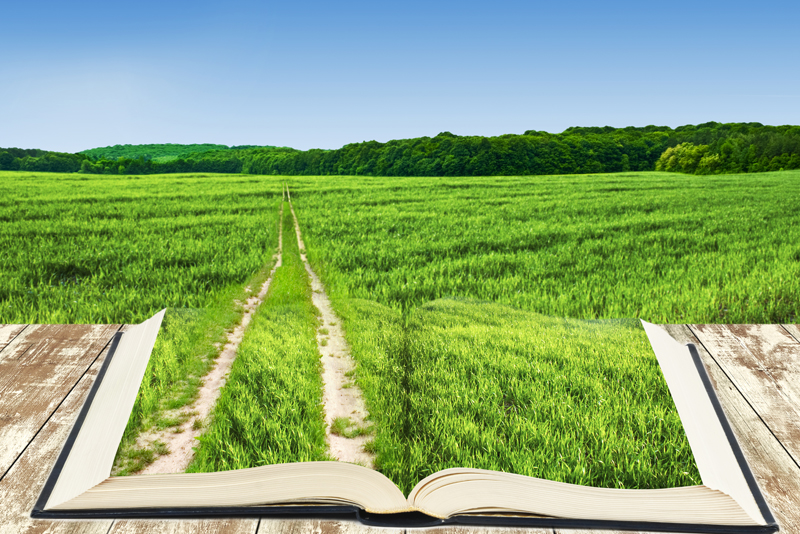 Diane L. Richard
wrote in the October 2008
Discovering Family History
magazine that
Linkpendium
is a "gateway that hosts a list of links, organized by state and county; of where data and information can be found online. Both free and paid resources are listed. It is a fast and easy way to get a sense of what types of online resources are available for an area."
Linkpendium is being developed by Karen Isaacson and Brian (Wolf) Leverich, founders of the extremely popular RootsWeb genealogical community site. At the time of its merger with Ancestry in June 2000, RootsWeb had about 600,000 registered users, was serving about 100,000,000 Web page views monthly, and was delivering about 160,000,000 pieces of email monthly to the subscribers of its 18,000 mailing lists. (Linkpendium.com)
They now have a new search engine that let you search up to 2,648,502 pages of free genealogical data with a single query! You can search by localities and surname. To keep up to date with the site, on their home page is a section "What's Happening at Linkpendium." The last few entries read
June 25, 2012: Installed 12,440 new US and surname genealogy links.
April 15, 2012: Installed 35,013 new US and surname genealogy links. TIME TO BREAK OUT THE CHAMPAGNE! Linkpendium now indexes more than 10,000,000 sources of genealogical information!
March 12, 2012: Installed 4,667 new US and surname genealogy links.
February 26, 2012: Installed 9,153 new US and surname genealogy links.
January 09, 2012: Installed 15,075 new US and surname genealogy links.
Lindpendium has had a very busy year and it all benefits us with great genealogical information!
I thought I would give this website my own personal test. So, I put in a surname of a client and see if anything new came up. Well, it really did pass the test. It took me to a book on the family I was researching with family histories under
Historical Southern Families, Volume IV
on
Ancestry
.
Here are some of the records you can find in this great genealogical website:
School Records
Slaves & Slave Owners
Surname Websites
Tax Lists
History
Bible Records
Court & Legal Records
Directories
DNA Project
Estate Records
Ethnic Records
Immigration & Naturalization
Intro & Guides
Biographies, Diaries, Genealogies & Correspondence
Blogs
Cemeteries
Census Records & Indexes
Church Records
Land Records
Libraries, Museums & Archives
Maps & Gazetteers
Military Records
Obits & Funeral Homes
I think Linkpendium is a great resource that should be referred to often to help you find resources on your surnames and locations. It can give you links to places you may not think of and hopefully help you further your research. I have their website bookmarked so I can go to it whenever I am doing my family history research. They continue to provide great updates to links so check back to their website often.
I recommend the following book:
The Researcher's Guide to American Genealogy, Third Edition


Related Articles
Editor's Picks Articles
Top Ten Articles
Previous Features
Site Map





Content copyright © 2021 by Tina Sansone. All rights reserved.
This content was written by Tina Sansone. If you wish to use this content in any manner, you need written permission. Contact Tina Sansone for details.