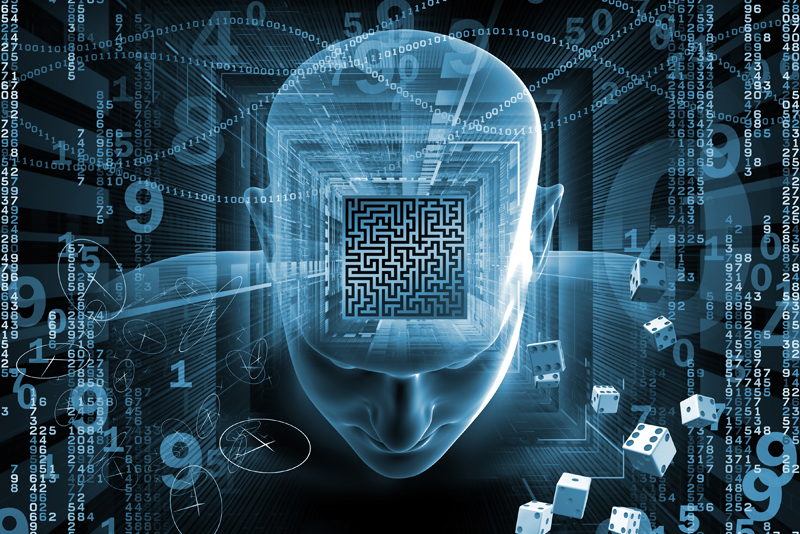 Review of The Possession

The Possession is a summer 2012 release starring Jeffrey Dean Morgan, Kyra Sedgwick, Natasha Calis and Madison Davenport. This paranormal movie was written by Juliet Snowden and Stiles White, directed by Ole Bornedal, and produced by one of my favorites, Sam Raimi.

The movie is based on the legend of the Dybbuk or Dibbuk Box, a wooden box said to house an evil spirit called a dybbuk in Jewish folklore.

According to Jeff Belanger of ghostvillage.com, a dybbuk is a "wandering soul that attaches itself to a living person and controls that person's behavior to accomplish a task." Belanger goes on to say that "having a dybbuk is not always a bad thing for the human host."

In this movie of course, it was a very bad thing.

Mother and father are separated. Father takes his two daughters for the weekend. They stop at a yard sale to pick up some dishes, and the youngest daughter is intrigued with a wooden box she finds. She convinces her father to buy the box for her, and that's when the fun begins.

The young girl, Emily, starts to act scary and weird. The family becomes concerned and eventually team up to save her soul with the help of a brave young Jewish religious leader called Matisyahu.

The movie is said to be based on a true story which I assume to mean the story of Kevin Mannis who bought the box at an estate sale in September of 2001. Purportedly, the box had belonged to a Polish woman named Havela who had escaped from a Nazi concentration camp to Spain during WWII and purchased the box there.

The box had supposedly not ever been opened by Havela, and was kept in her sewing room because she was aware that it contained a dybbuk.

Mannis purchased the box from Havela's granddaughter who explained to him that her grandmother always kept the box in her sewing room out of reach. When the girl asked her grandmother about the box, she would "spit three times through her fingers said, a dibbuk, and keselim." She also told her that it "was never, ever, to be opened."

Although Havela had requested that the box be buried with her, this was in contrast to the rules of an orthodox Jewish burial, and her request was unfortunately not honored.

Mannis offered to give the box back to the granddaughter who became hysterical and screamed at him that he had bought the box and made a deal.

Mannis found the "unique little mechanism" for opening the box and discovered inside: two U.S. Wheat Pennies from the 1920s, one small lock of blonde hair bound with string, one small lock of black/brown hair bound with string, one small granite statue engraved and gilded with Hebrew letters that supposedly spell out SHALOM, one dried rosebud, one golden wine cup, and one black cast iron candlestick holder.

Immediately after his purchase, Mannis started to experience a string of bad events. He initially gave the box to his mom, who suffered a stroke mere minutes after receiving the box.

Mannis attempted to give the box away to various friends and family members, but it was always returned. He sold the box out of his shop to a middle-aged couple, but it was returned with no attempt to collect a refund. A note accompanying the returned box indicated that the box had a bad darkness.

Mannis eventually sold the box on eBay, and it has evidently gone through various owners. Jason Haxton, curator of the Museum of Osteopathic Medicine in Kirksville, Missouri, was supposedly the last owner of the box. He consulted with some Jewish religious leaders who helped him figure out how to seal the dybbuk back inside the box. He was said to be successful, and has hidden the box at a secret location. He has written a book about his research and experiences appropriately called "The Dibbuk Box."

Interestingly, according to Stan Wertlieb, Executive Producer of The Possession, Mr. Raimi wanted to have the actual box in their possession while they were working on the movie. In a room of ten, nobody would volunteer to be the caretaker for the box.

I did not find the movie to be particularly frightening, and left the theater after it was over feeling as if something had been missing from the movie. It felt incomplete. I do, however, find the true story of the Dibbuk Box fascinating…Kirksville isn't even two hours from me…I would really like to talk with Mr. Haxton.

References and additional information:

https://www.dibbukbox.com/

https://www.ghostvillage.com/legends/2003/legends32_11292003.shtml

https://voices.yahoo.com/the-dibbuk-box-4184199.html?cat=44 This is Kevin Mannis's story firsthand.

https://en.wikipedia.org/wiki/Dybbuk_box




Related Articles
Editor's Picks Articles
Top Ten Articles
Previous Features
Site Map





Content copyright © 2021 by Deena Budd. All rights reserved.
This content was written by Deena Budd. If you wish to use this content in any manner, you need written permission. Contact Deena Budd for details.