NAC May Improve Ovarian Drilling Outcome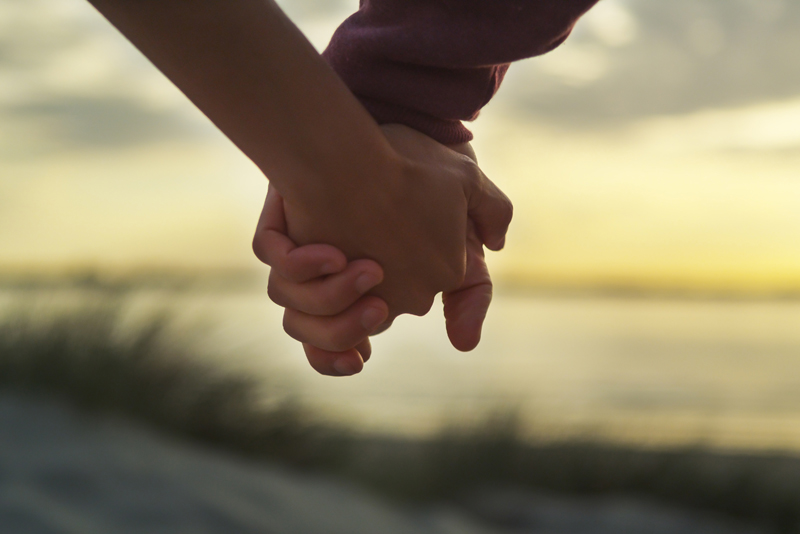 If you have PCOS and are about to undergo ovarian drilling to restart regular ovulation, you may want to ask your physician about the antioxidant supplement N-Acetyl Cysteine (NAC). NAC can be used as an adjuvant treatment to improve the success of your ovarian drilling procedure.
A randomized, double-blind, placebo-controlled trial - published in Reproductive Biomedicine Online - evaluated the effectiveness of offering women treatment with N-Acetyl Cysteine after unilateral laparoscopic ovarian drilling (LOD). The sixty women in the study were all clomiphene citrate-resistant women with polycystic ovary syndrome (PCOS). The NAC group received 1.2 grams per day (1200 mg) of N-Acetyl Cysteine for 5 days beginning on day 3 of the menstrual cycle for 12 consecutive cycles.
Women who took N-Acetyl Cysteine experienced a significant increase in ovulation rates - 87% versus 67% - and pregnancy rates - 77% versus 57% - compared with the placebo group.
Another positive finding of the study was that NAC-treated women experienced significantly fewer miscarriage rates - 8.7% versus 23.5%. Meanwhile, live birth rates were significantly higher in NAC-treated women - 67% versus 40% - leading the researchers to concluded that:
"In conclusion, NAC is a novel adjuvant therapy after unilateral LOD (ovarian drilling) which might help improve overall reproductive outcome."
N-Acetyl cystine has been extensively studied in medicine where it has been used for purposes as diverse as reducing mercury toxicity to thinning mucus in chronic lung conditions. In the field of reproductive medicine, NAC in doses of 600-1800 mg per day has been demonstrated to:
*Improve egg and embryo quality
*Improve response to clomid in PCOS women
*Improve sperm health
*Improve ovulation rates and decrease androgen rates in PCOS women
If you have PCOS and you are about to undergo - or have recently undergone - ovarian drilling , ask your physician about adding NAC to your treatment protocol, you might get pregnant faster and have significantly lower miscarriage risks.
This article is for informational purposes only and is not intended to diagnose or treat any health problems or to substitute for the advice of a suitably qualified physician or dietitian.
I regularly post extra updates on new fertility research, tips and strategies, along with research on environmental toxins and fertility on my Facebook page
https://www.facebook.com/smartfertilitystrategies
References.
Reprod Biomed Online. 2010 Mar;20(3):403-9. Epub 2009 Dec 14.
Effect of N-acetyl-cysteine after ovarian drilling in clomiphene citrate-resistant PCOS women: a pilot study.
Nasr A.


Related Articles
Editor's Picks Articles
Top Ten Articles
Previous Features
Site Map





Content copyright © 2022 by Hannah Calef. All rights reserved.
This content was written by Hannah Calef. If you wish to use this content in any manner, you need written permission. Contact Hannah Calef for details.