PCOS? Could You Have Endometrial Polyps Too?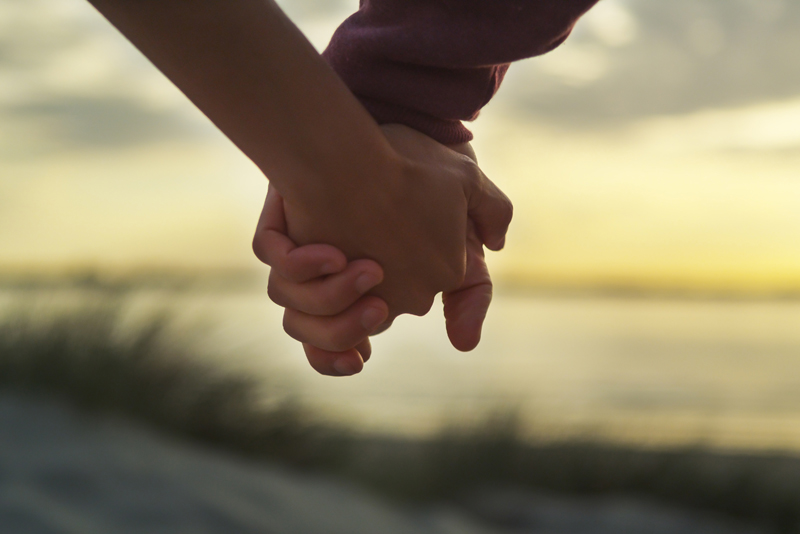 If you have been struggling to conceive with PCOS you may want to consider the possibility that you may have a seldom-investigated, hidden, barrier to conception: endometrial polyps. Endometrial polyps can interfere with the process of implantation and cause early pregnancy losses.
A 2012 study - published in Fertility and Sterility - has discovered that endometrial polyps are more prevalent in women with PCOS and suggest that women with PCOS should receive more thorough evaluations for this correctable hidden infertility factor.
In this study, forty nine women with PCOS were evaluated with ultrasound, hormonal testing, glucose tolerance test (OGTT) and sono-hysterosalpingography or hysteroscopy to accurately detect endometrial polyps. The results were compared to thirty one similar non-PCOS women. Among the PCOS women an astonishing 26.5% had endometrial polyps compared to only three women (9.6%) in the control group leading the researchers to conclude that:
"Endometrial polyps are more frequently found in PCOS
women than in control ovulatory, non obese non hirsute women. Careful
evaluation of endometrial thickness and cavity (if necessary) must be per-
formed in this population of women."
If you have had long-term infertility due to PCOS you may want to ask for an extra level of diagnostics to identify whether or not you could have an endometrial polyp. You may be more likely to have polyps if you are overweight, if you have longer menstrual cycles and if you have a higher waist to hip ratio.
Polyps can be accurately diagnosed via saline ultrasound and hysteroscopy. If you do have one or more endometrial polyps they can usually be removed during hysteroscopy and fertility of the uterus usually resumes shortly afterwards.
This article is for informational purposes only and is not intended to diagnose or treat health problems or to substitute for the advice of a suitably qualified physician or dietitian.
I regularly post extra updates on new fertility research, tips and strategies, along with research on environmental toxins and fertility on my Facebook page
https://www.facebook.com/smartfertilitystrategies
References.
Fertil Steril, Vol 98, Issue 3-supplement (Sept 2012)
P-339 Wednesday, October 24, 2012
INCREASED PREVALENCE OF ENDOMETRIAL POLYPS IN
A VENEZUELAN POPULATION OF PCOS WOMEN. L. A. Sanchez,
M. Perez, S. Valentina. Caracas Fertility Center. Policlinica Metropolitana,
Caracas, Miranda, Venezuela.


Related Articles
Editor's Picks Articles
Top Ten Articles
Previous Features
Site Map





Content copyright © 2023 by Hannah Calef. All rights reserved.
This content was written by Hannah Calef. If you wish to use this content in any manner, you need written permission. Contact Hannah Calef for details.