NAC May Perform As Well As Metformin In PCOS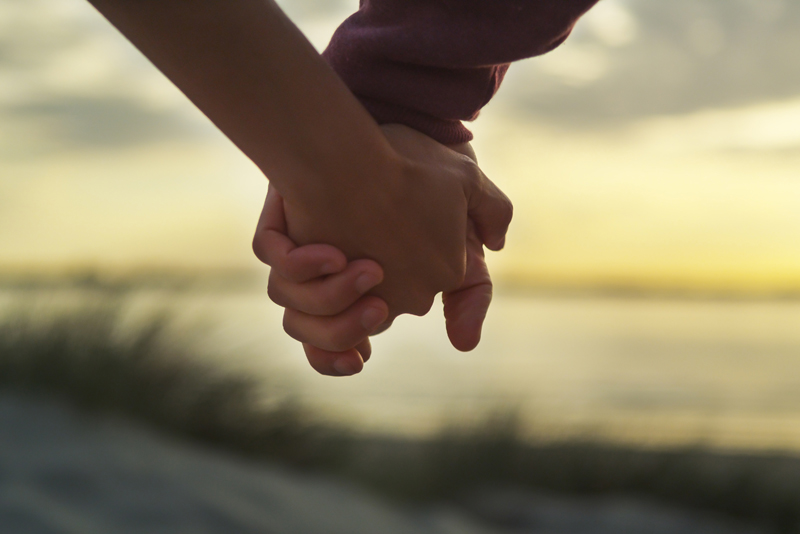 Metformin has been proven to be a useful treatment for many women with PCOS, but many women cannot tolerate the side-effects. A natural antioxidant - N-Acetyl Cysteine - has been shown to perform equally well with no side-effects and may help women with PCOS to conceive faster.
A Turkish study - published in 2011 - compared the effect of Metformin - 500 mg three times per day - to N-acetyl Cysteine at a dose of 600 mg three times a day in one hundred women with PCOS. The women were randomly assigned to receive either treatment for 24 weeks.
Both treatments proved to be effective for improving many of the signs and symptoms of PCOS resulting in significant decreases in: body mass index, hirsutism, fasting insulin levels, HOMA index, total cholesterol, free testosterone and menstrual irregularity. Very important to note is the fact that:
"...both treatments had equal efficacy."
However, NAC had an added benefit in that treatment led to a significant decrease in low-density lipoprotein levels which can pose a significant risk to vascular health in PCOS women. The study concluded that:
"Metformin and NAC appear to have comparable effects on hyperandrogenism, hyperinsulinaemia and menstrual irregularity in women with PCOS..."
If you are trying to conceive with PCOS and have not responded well to Metformin - or if you simply experience too many side-effects with Metformin treatment - you may want to consider asking your physician about a trial of N-Acetyl Cysteine instead.
Other studies have shown that N-acetyl cysteine may help women to respond to Clomid with greater success and NAC may improve egg quality too. Other studies have indicated a reduction on miscarriage rates when NAC is used so you may experience multiple benefits from treatment.
I regularly post extra updates on new fertility research, tips and strategies, along with research on environmental toxins and fertility on my Facebook page
https://www.facebook.com/smartfertilitystrategies
This article is for informational purposes only and is not intended to replace the advice of a suitably qualified physician or dietitian.
References.
Eur J Obstet Gynecol Reprod Biol. 2011 Nov;159(1):127-31. Epub 2011 Aug 9.
Clinical, endocrine and metabolic effects of metformin vs N-acetyl-cysteine in women with polycystic ovary syndrome.
Oner G, Muderris II.


Related Articles
Editor's Picks Articles
Top Ten Articles
Previous Features
Site Map





Content copyright © 2022 by Hannah Calef. All rights reserved.
This content was written by Hannah Calef. If you wish to use this content in any manner, you need written permission. Contact Hannah Calef for details.