Myo-Inositol During IVF And Non-PCOS Women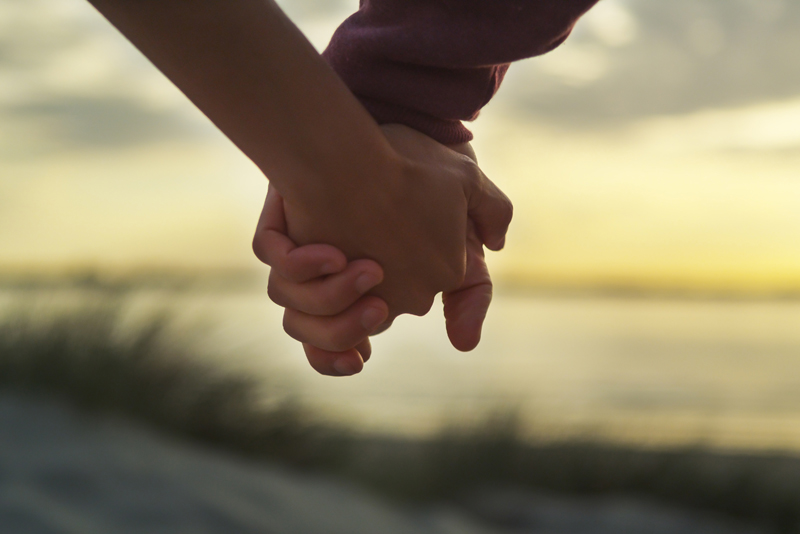 Should you - or should you not - continue to take the nutritional supplement myo-inositol during gonadotropin stimulation in IVF if you don't have PCOS? Numerous studies have demonstrated how taking myo-inositol daily in the months preceding IVF may help to improve IVF success in various ways, and some of these studies have continued my-inositol supplementation alongside gonadotropin stimulation. Women who are using myo-inositol are often a little confused about how to proceed; some studies show positive results from co-treatment with myo-inositol during IVF stimulation and yet physicians often stipulate that no nutritional supplements should be taken - except prenatal vitamins - once gonadotropins have begun. What to do? You should always ask your physician about nutritional supplement use in IVF programs.
A 2012 Italian study explored the effects of myo-inositol pre-treatment in a large group of non-PCOS women. One hundred women were studied, all were under forty yeaars of age with FSH values below 10,0 mUI/ml, some of the women received myo-inositol with folic acid for three months prior to the IVF AND during the stimulation phase itself. These women were compared with women who took only folic acid.
The women taking myo-inositol required significantly less gondotropin medication to mature their follicles and significantly less follicles were retrieved in this group. The clinical pregnancy and implantation rates were similar in both groups although the myo-inositol pre-treated women tended to have greater implantation rates. The study concluded that:
"Our findings suggest that the addition of myo-inositol to folic acid in non PCOS-patients undergoing multiple follicular stimulation for in-vitro fertilization may reduce the numbers of mature oocytes and the dosage of rFSH whilst maintaining clinical pregnancy rate."
"Further, a trend in favor of increased incidence of implantation in the group pretreated with myo-inositol was apparent in this study. Further investigations are warranted to clarify this pharmacological approach, and the benefit it may hold for patients."
It may be too soon for physicians to recommend taking myo-inositol alongside gonadotropin stimulation if you don't have PCOS, but taking myo-inositol for the three months prior to IVF seems to have multiple positive effects and is recommended by many fertility physicians and top IVF clinics.
I regularly post extra updates on new fertility research, tips and strategies, along with research on environmental toxins and fertility on my Facebook page
https://www.facebook.com/smartfertilitystrategies
This article is for informational purposed only and is not intended to diagnose or treat health problems or substitute for medical or nutritional advice from a suitably qualified physician or dietitian.
Reprod Biol Endocrinol. 2012 Jul 23;10:52.
Pretreatment with myo-inositol in non polycystic ovary syndrome patients undergoing multiple follicular stimulation for IVF: a pilot study.
Lisi F, Carfagna P, Oliva MM, Rago R, Lisi R, Poverini R, Manna C, Vaquero E, Caserta D, Raparelli V, Marci R, Moscarini M.


Related Articles
Editor's Picks Articles
Top Ten Articles
Previous Features
Site Map





Content copyright © 2023 by Hannah Calef. All rights reserved.
This content was written by Hannah Calef. If you wish to use this content in any manner, you need written permission. Contact Hannah Calef for details.