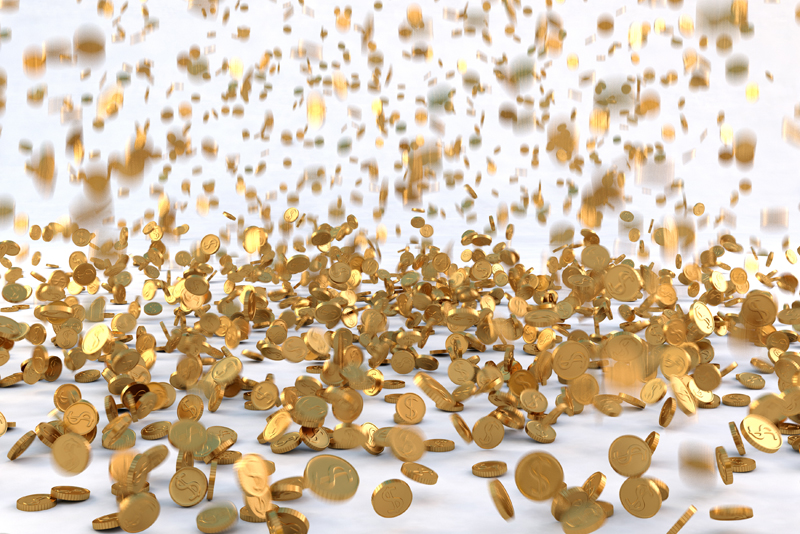 One of our most beloved American coins has to be the Buffalo Nickel. With an Indian chief on one side and a buffalo on the other, this nickel's design could have been pulled from a Wild West show poster. But such is not the case. The design stems from the fertile mind of sculptor James Earle Fraser.
Fraser pieced together the features of a few different real-life Indians to create an ideal portrait for the obverse side of this nickel. He is reputed to have matched wits with an ornery zoo buffalo to arrive at his iconic portrait of a calm but menacing image on the reverse side.

Fraser was able to simulate the tools of a centuries old tribe to create textures as rugged as the Old West is acclaimed. The Buffalo isn't the prettiest coin around and it wasn't meant to be such. As a work of art Fraser's design is second to none. Reporters started to follow the Buffalo Nickel's growth pangs in the summer of 1912.

The Philadelphia Mint struck pattern Buffalo Nickels in January 1913. Regular production commenced on Feb 17 of that year. A single press went into operation, turning out 120 coins a minute. Fraser somehow had his fingers on the Nation's cultural pulse. In late February and early March 1913, the public began searching for Buffalo Nickels in earnest.

One newspaper of the time was predicted that the release of a Buffalo Nickel was ironic in that both Indians and Buffalos were headed to oblivion. Previously, Native American Motifs had not been that popular on U.S. coinage in the past. Native American motifs had appeared on the $1 and $3 gold pieces and on a copper-nickel cent.

The Buffalo Nickel was quite exceptional not only for its artistry but because it was named for the image on its reverse side. Granted some newspapers referred to the coin as the "Indian Head" nickel. But the name never stuck. For whatever reason the image of the buffalo captured everyone's imagination.

The first Buffalo Nickels were distributed at the groundbreaking for the National Indian Memorial, Fort Wadsworth, N.Y. It was a momentous occasion as President William Howard Taft attended the ceremony. The first few nickels were put into circulation among the crowd that was present for the event. Many cities received their first Buffalo Nickels in early March 1913. Many enterprising merchants took advantage of the Buffalo Nickel fever by offering the coins to their customers.



Related Articles
Editor's Picks Articles
Top Ten Articles
Previous Features
Site Map





Content copyright © 2021 by Gary Eggleston. All rights reserved.
This content was written by Gary Eggleston. If you wish to use this content in any manner, you need written permission. Contact Gary Eggleston for details.