Commemorative Coins Abuse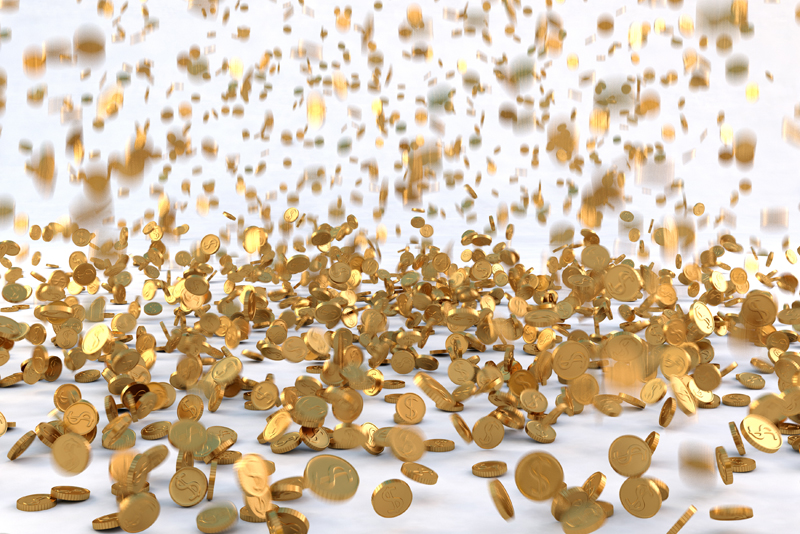 The issuance of commemorative coins has apparently been an ongoing problems for a number of years. A number of years ago Congress read a scathing report on a number of abuses associated with the issuance of commemorative coins and attempted to remedy the situation.
Sen. Jim DeMint, R-S.C. has introduced S. 3612, The Commemorative Coin Reform Act of 2012, to level the playing field of modern non-circulating commemorative coinage and their sponsors. Perceived abuses are the motivation for this legislation. The latest allegations are related to lobbying by a firm that has employed a former girlfriend of Illinois Sen. Mark Kirk. DeMint's bill would entirely eliminate the payment of surcharges for commemorative coin programs to private organizations or entities.
Under the current system, a member of Congress in the House or Senate introduces a measure that calls for a person, place, event, or some other significant thing to be commemorated with a silver dollar, or silver dollar and $5 gold piece, or a three-coin set with a 50 cent piece of cupronickel, and the two precious metals coins. When the coins are sold, a surcharge is added to the price of the coins and the beneficiary can make millions on the sale of the commemorative coins.
The surcharge is typically $3 for the 50-cent piece, $10 for the silver dollar, and $35 for the gold coin. Normally there is one beneficiary, but there can be more than one attached to the commemorative coin sales. Typically the beneficiary is a nonprofit group or organization, or a non-governmental organization. They are awarded the proceeds from the sale of the coins, subject to certain conditions that are imposed as a condition of obtaining what is in effect a financial grant to the entity.
Commemorative coins began in 1892 when the Columbian Exposition in Chicago talked Congress into striking a half dollar for them and to be sold to them for face value. They then sold the 50-cent piece for $1, which was a 100 percent profit. while it sounds like a trifling sum of money today, it actually was quite a bit to charge for a half dollar.
Because Congress is given rights over money in the Constitution, each commemorative coin has to be authorized by Congress. Needless to say various sponsors have taken advantage of this and have had commemorative coins issued that allowed them to receive a healthy profit from the surcharges on their commemorative coins.



Related Articles
Editor's Picks Articles
Top Ten Articles
Previous Features
Site Map





Content copyright © 2021 by Gary Eggleston. All rights reserved.
This content was written by Gary Eggleston. If you wish to use this content in any manner, you need written permission. Contact Gary Eggleston for details.