1939-D Jefferson Nickel Now A Key Date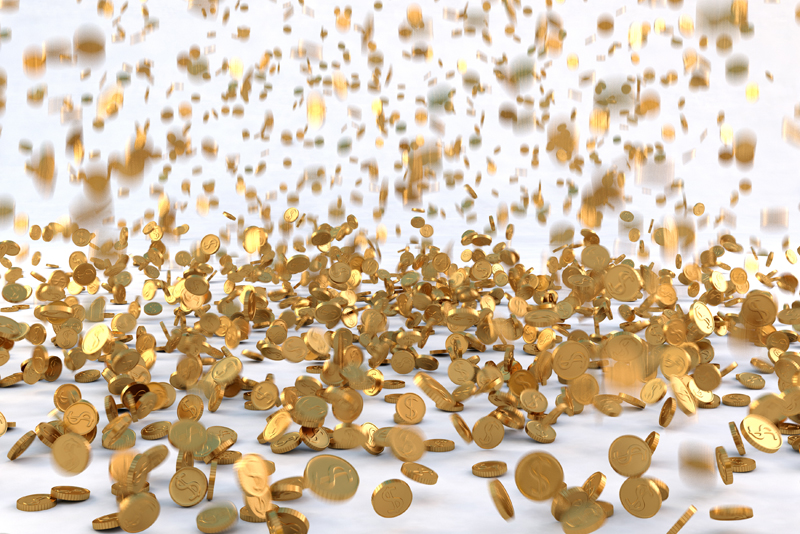 With the increased interest in Jefferson nickels, you may want to consider looking at the 1939-D as a new key Jefferson nickel in Mint State. The main story of the 1939-D is tied to some of the other Jefferson key dates as their relationships explain why the 1939-D is more expensive in Mint State.

To understand how this works, you need to consider the story of the 1938 release of this Jefferson nickel. There seems to have been a great deal of interest in coin collecting in 1938. This resulted in some heavy duty saving of rolls of new nickels. Now it isn't unusual to have higher instances of savings when a new coin design appears, but the savings of this particular coin design exceeded anyone's expectations.

You can see evidence today as the 1938-D and 1938-S which both had low mintage numbers. For nickels with such low mintages, the current prices for these nickels looks like printing errors. You really would not expect to find a nearly 70-year-old coin with a total mintage of less than 6 million to be sold for under $20.

All of the saving did not complete halt in 1939. It would be quite natural for there to be a decrease in the amount of coin saving when a new design reaches its second year and that certainly happened for both the 1939-D and the 1939-S, which had a slightly higher mintage than both the 1938-D and the 1939-S.
The 1939-D was not only from the second year of a new design but also a lower mintage than either the 1938-D or the 1939-S. It had a total mintage of just 3,514,000.

The 1939-D was well on its way to being the key of the Jefferson nickel set and then along came the 1950-D. All sanity seemed to leave collectors when the mintage of the 1950-D was announced at 2,630,030.

In the 1950s, everyone thought that the 1950-D was going to become a rare coin. In fact it seemed to be so rare as none seemed to be available. as such it soared right past the 1939-D in circulated grades. The current prices seem to be rather fair as there are far fewer examples of the 1950-D in VG-8. This isn't because of the lower mintage numbers, but because the 1950=D never reached circulation to become VG-8.

The situation isn't likely to change in the immediate future. The 1939-D will continue to have higher grading service totals, but this is one case where higher prices are still deserved.



Related Articles
Editor's Picks Articles
Top Ten Articles
Previous Features
Site Map





Content copyright © 2021 by Gary Eggleston. All rights reserved.
This content was written by Gary Eggleston. If you wish to use this content in any manner, you need written permission. Contact Gary Eggleston for details.