Is Anyone Playing The Bullion Game?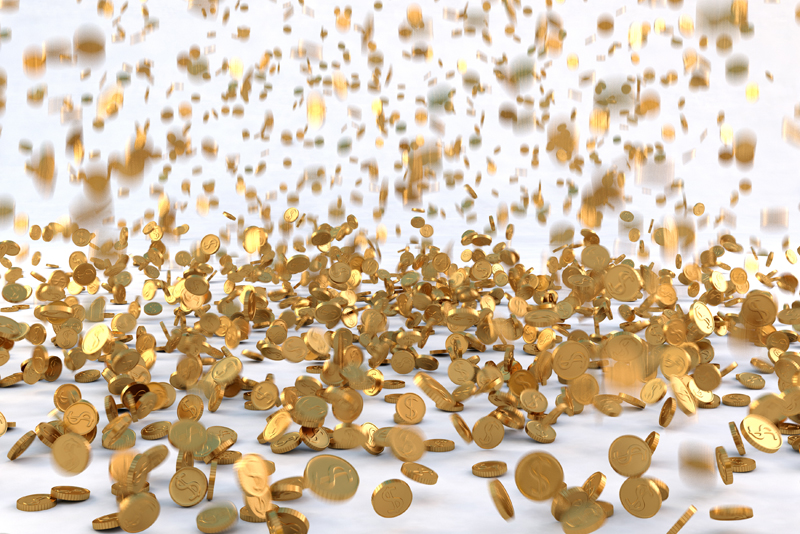 Gold and silver prices go up and down as the economy ebbs and flows. However it looks like many people are not playing the bullion game at the moment. Gold has hovered for months between $1,600 and $1,750, while silver has bounced between $27 and $34. According to some experts the market has been flat, Some of the inaction from consumers has been blamed on the election rhetoric about the economy.
Using Wisconsin as an example, people there were bombarded with ads on the airwaves, television, radio, billboards, and through their telephones, Eventually you get tired of hearing all of the rhetoric whether it is coming from Republicans or Democrats.
Of course the best way to sell many items is to use fear and greed and when you are able to combine these two tactics you can't help but be successful. With Obama being reelected I doubt that precious metals prices will be going down in the near future. Since the first election of Obama fear and greed have been successfully used to sell gold to consumers. This will probably still work until the target market wizens up and realizes we don't have a crisis around every corner. Granted we do have some major challenges ahead of us with the reelection of Obama.
Unfortunately for the gold bullion pushers the market is starting to catch on. The current market seems to be the victim of investor fatigue. The people who are likely to panic have already panicked and that may be why precious metals prices are somewhat stable at the moment. If you look at the sales of silver and gold American Eagles, the demand is off significantly, Granted there are a lot of people who are hoarding gold and silver and now that the election is over, they are probably trying to figure out how this is going to affect their stashes.
For now precious metals prices will probably stay calm until the next crisis, whatever that may be. As I write this piece Israel and Hamas are at each other's throats. Hamas is shooting rockets into Israel and Israel is trying to decide how to respond to the attacks. Of course if you listen to the nightly news you are going to be treated to a constant stream of gloom and doom!
Nowhere are you going to hear about all of the people who got up, went to work, and harmed no one in the process. Do your own research and decide for yourself if buying precious metals is right for you. Don't rely on the ads you hear on your favorite Neo-Con Radio Chucklehead's show. These folks are paid handsomely to push gold bullion.



Related Articles
Editor's Picks Articles
Top Ten Articles
Previous Features
Site Map





Content copyright © 2021 by Gary Eggleston. All rights reserved.
This content was written by Gary Eggleston. If you wish to use this content in any manner, you need written permission. Contact Gary Eggleston for details.