Resistance Exercise Helps To Resolve PCOS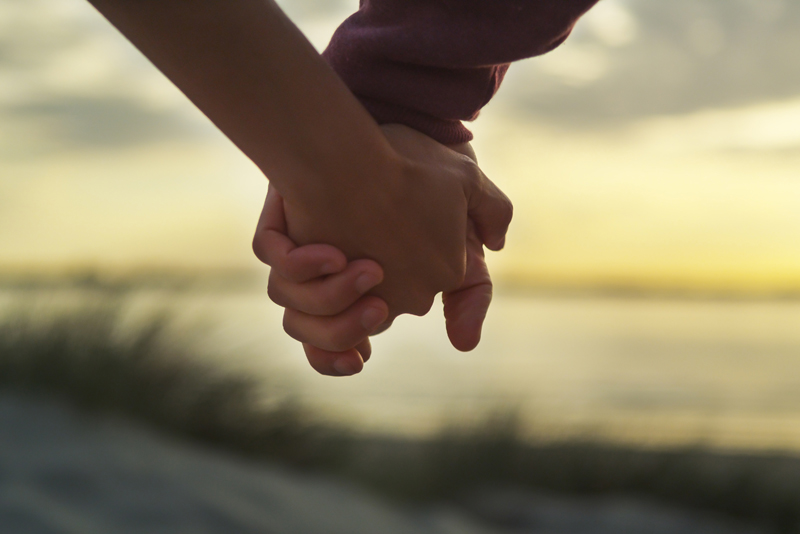 Women who have been diagnosed with PCOS (poly cystic ovarian syndrome) are often unclear about which forms of exercise are most likely to restore a more fertility-friendly hormone balance and restart menstruation. A study - published in Fertility and Sterility, 2012 - suggests that resistance physical training - think bench presses, arm curls and leg extensions - may be very helpful for rebooting normal menstrual cycles within just four months of regular use.
This study tracked changes in muscle mass, body composition, hormones and menstrual frequency in PCOS women as they underwent regular resistance physical training. Thirty nine sedentary women aged 18-37 were studied with BMIs varying from 18 - 39.9.
At the end of the study period, PCOS women had significantly lower testosterone levels, and nine of the PCOS women with amenorrhoea (almost half of the treated group) experienced resumption of menstruation. The study concluded that:
"Comparing to CO (control group), in short-time RPT (resistance physical training), PCOS women gained more MS (muscle strength) and lean mass. Although both groups did not present changes in glucide and lipid metabolism, PCOS women presented a decrease in testosterone levels and a return of menstrual cycle."
Regular exercise can be a powerful tool for helping to resolve the signs and symptoms of PCOS especially in women who tend to be overweight and have higher than average androgen levels. Just four months or regular work-outs could significantly drop your androgen levels and restart regular menses or improve your response to ovulation induction medications. A personal trainer can get you set up with a work-out schedule which is appropriate for your fitness level and help you to gradually increase the intensity of your work-out as you get used to exercising regularly.
This article is for purely informational purposes and is not intended to diagnose, recommend treatment or to substitute for the advice of a physician or dietitian.
I regularly post extra updates on new fertility research, tips and strategies, along with research on environmental toxins and fertility on my Facebook page
https://www.facebook.com/smartfertilitystrategies
Reference.
Fertil Steril Supplement Vol 98 Issue 3 sept 2012 P S3
O-375 Wednesday, October 24, 2012 04:45 PM
EFFECTS OF RESISTED PHYSICAL TRAINING ON MUSCLE
STRENGTH GAIN, BODY COMPOSITION AND METABOLIC RE-
PERCUSSIONS IN WOMEN WITH POLYCYSTIC OVARY
SYNDROME. G. S. Kogure, F. K. Picchi, C. S. Vieira, M. F. Silva de
Sa, R. A. Ferriani, R. M. Reis. Gynecology and Obstetric, Faculty of Med-
icine of Ribeirao Preto, University of Sao Paulo, Ribeirao Preto, SP, Brazil.


Related Articles
Editor's Picks Articles
Top Ten Articles
Previous Features
Site Map





Content copyright © 2022 by Hannah Calef. All rights reserved.
This content was written by Hannah Calef. If you wish to use this content in any manner, you need written permission. Contact Hannah Calef for details.