Internet Sales Taxes Are A Real Threat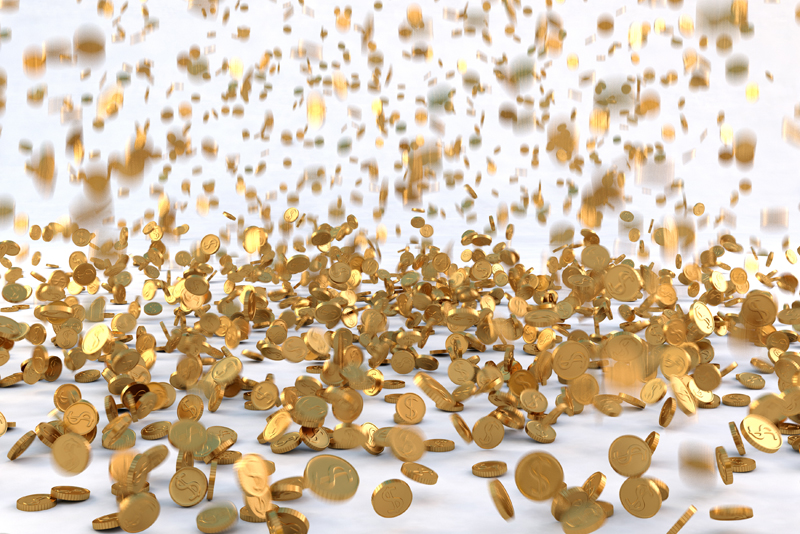 The Federal and various state governments are hungry for new tax revenues. With sales tax revenues down from most brick and mortar stores even local governments are whining about the sales tax dollars they think they are losing to online sales. The Industry Council for Tangible assets has issued an evaluation of how this new interest in Internet sales taxes could impact the numismatic industry.
There is quite a good possibility that the U.S. Congress could pass legislation in 2013 that would allow states to force out-of-state merchants to collect and remit sales taxes across the various state lines. While many states have sought this power for over 50 years, there is a very real possibility that Congress could finally grant the states to tax out-of-state sales.
While it is possible that such legislation could include a "small business exemption" don't bet the farm on that happening. The $500,000 or even $1,000,000 thresholds often referenced in various discussions will be grossly insufficient to protect the numismatic industry's small businesses.
In today's marketplace using an approximate $1,700 per ounce for gold figure, a $500,000 definition of small business would allow a coin dealer to sell only about 294 one-ounce gold coins for the entire year. This would be less than one coin per day. No coin dealer could stay in business doing that small volume of business.
No other products could be sold as that would push the gross volume of business over the $500,000 threshold and would require the dealer to collect and remit sales taxes on all further transactions. Similarly, the $1,000,000 threshold would allow for about 588 one-ounce gold coins to be sold for the entire year. This would presume that no other items would be sold for the year.
While this report may or may not affect your hobby, you should be aware of its potential impact. I am hopeful that the existing sales tax exemption will stay intact. However, I am not that optimistic. There are already 20 states that collect sales taxes on numismatic items right now.
Even in my local, one of the local newspapers consistently runs editorials, on how the poor local businesses are losing sales to the Internet because of the sales tax exemption. I shop local if some business carries what I need. Oftentimes they don't seem to be interested in stocking the items I want, hence why I shop online.



Related Articles
Editor's Picks Articles
Top Ten Articles
Previous Features
Site Map





Content copyright © 2021 by Gary Eggleston. All rights reserved.
This content was written by Gary Eggleston. If you wish to use this content in any manner, you need written permission. Contact Gary Eggleston for details.