Buying a Car at Christmas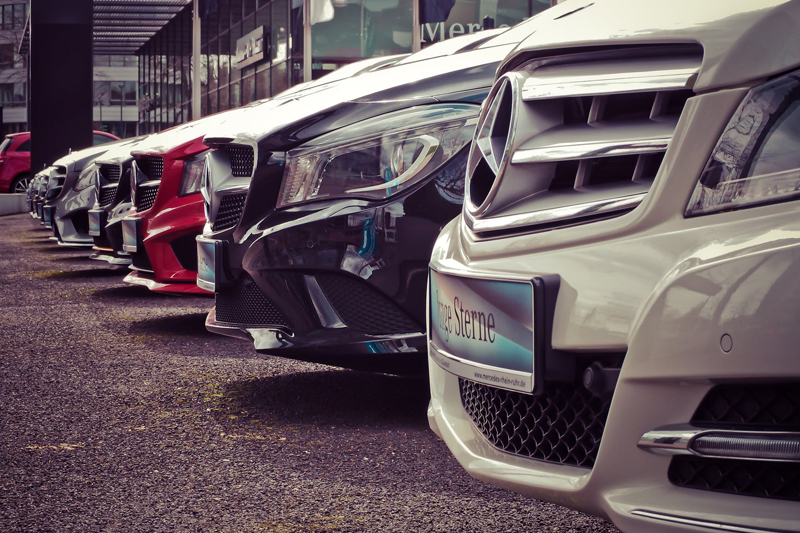 The most wonderful time of the year can also be the most wonderful time to buy a car. Believe it. I know, you are probably spending your cash on a knit sweater for Uncle John, but if you are in the market for a vehicle, Christmas time can be the time to get a really good deal.

There are a couple of reasons that this is true, so let's take a look at a few:

1. People aren't buying cars at Christmas - Other people have family and friends that they need to buy Christmas and other holiday gifts for. Their cash is going to buying these presents and not on cars. Or what would your friends and family think if you said, "sorry dear, this Christmas is all about me so I just bought myself this new car." Wouldn't go over to well I'm sure. Especially after they bought you that special fruit cake for Christmas.

2. In many areas of the country it's winter - Not many people in colder climates buy automobiles unless they have to during winter. Be honest, new cars are really appreciated more in the Spring, Summer, and even Fall. People get concerned with buying a new car during the winter unless they really need to. You might worry about the road sludge (salt & sand) or slipping on an icy road and getting into an accident with your new car.

3. End of the month and year - It's true that you can typically get a better deal at the end of the month than at most other times. Therefore, it must also be true that you can get an even better deal at the end of the year than at most other times. This is usually true also at most dealerships.

Because the above situations are true, you can in fact get yourself a good to great deal at Christmas time or right after during the week between Christmas and the New Year.

The same rules that you should follow the rest of the year though should be in place at Christmas time. Do your research on the model you are interested in and go to more than one dealer to create a competitive playing field.

Ask the dealers directly what incentives they'll give you on top of the normal sales incentives. It's OK to ask for more. If you don't, someone else will and they'll get it.

Make sure that you ask if the car you are interested in is not on the dealer's lot and they can't get it before January 1st, will you still receive special incentives or does that go away?

If they can't give you the same incentives in the new year that they could in the present year, go somewhere else to buy.

The best value is not always at the dealership with the lowest price. It's the cost of the whole deal so make sure you're just as sharp at Christmas time with the dealer as you would be at any other time.
-------------------------------------------------------------------------------
If you need help buying that special car at Christmas or any other time, contact the professionals at ProAutoBuying.com and we'll help you get a great deal!



Related Articles
Editor's Picks Articles
Top Ten Articles
Previous Features
Site Map





Content copyright © 2023 by Stephen M. Hague. All rights reserved.
This content was written by Stephen M. Hague. If you wish to use this content in any manner, you need written permission. Contact Stephen M. Hague for details.