Fish Oil May Benefit Women With PCOS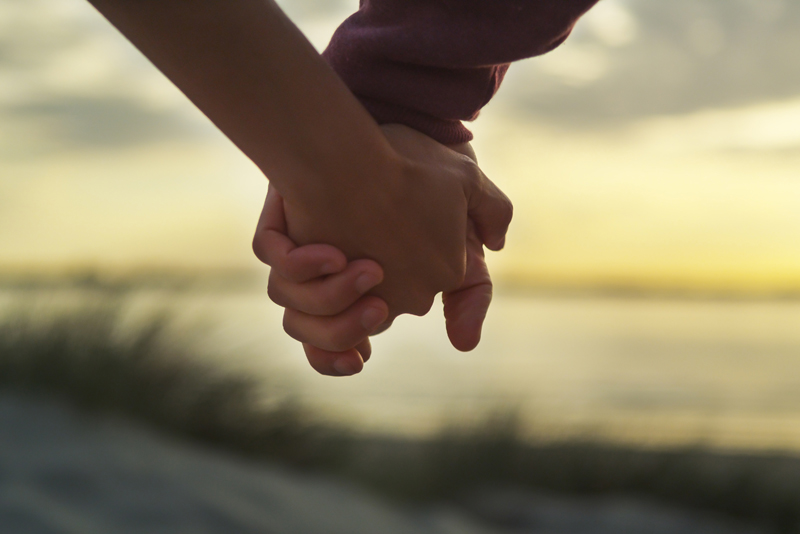 Could a daily fish oil supplement improve PCOS signs and symptoms? An Iranian study (1) - published in the Asia Pacific Journal of Clinical Nutrition, 2012 - discovered that fish oil may have a therapeutic effect in women with PCOS.

Specifically, this study demonstrated that increased fish oil consumption may have avbeneficial effect on insulin resistance, adiponectin levels and lipid profiles which could help remedy the metabolic imbalances which affect many women with PCOS.

Metabolic syndrome is thought to have an adverse effect upon egg quality, therefore, by taking steps to resolve PCOS-related insulin and lipid disorders, eggs may become healthier, and more fertile.

This double-blind randomized controlled clinical trial tracked 64 overweight PCOS women aged between 20-35 years. The women who were being treated with fish oil received 4 omega-3 fatty acids capsules containing 180 mg eicosapentaenoic (EPA) acid and 120 mg docosahexanoic acid (DHA) daily for 8 weeks.

The results demonstrated that fish oil consumption triggered significant decreases in fasting glucose and insulin and insulin resistance. Treatment also benefited total cholesterol, LDL and triglyceride levels and the fish oil treated women had higher levels of healthy cholesterol: HDL. The study concluded that:

"Omega-3 fatty acids had some beneficial effects on serum adiponectin levels, insulin resistance and lipid profile in PCOS patients and may contribute to the improvement of metabolic complications in these patients."

A Turkish 2013 study (2) published in the Journal of Obestetrics and Gynaegology also found that women with PCOS benefit form long-term fish oil supplementation. This study treated 45 non-obese PCOS women with 1,500 mg of omega-3 daily for 6 months and discovered that BMI (body mass index), hirsutism, insulin and HOMA scores - a metric for insulin resistance - decreased significantly during treatment.

Levels of lutenizing hormone (LH) and testosterone also decreased and levels of sex hormone-binding globulin - which mops up excess hormones - increased significantly after the 6 months of treatment. The study concluded:

"Omega-3 may be also effective in improving hirsutism and insulin resistance in patients with PCOS."

A 2018 review (3) of many studies on fish oil and PCOS concluded treatment is linked with significant benefits.

"Based on current evidence, omega-3 fatty acid may be recommended for the treatment of PCOS with insulin resistance as well as high TC (especially LDL-C) and TG.

Fish oil may be able to benefit fertility in other ways too. Fish oil consumption has been demonstrated to improve the flow of blood to the uterus which is a key factor for enhanced uterine receptivity. Fish oil consumption has also been linked with lower levels of NK cells; NK cells can make the uterus inhospitable when these cells are in excess or if they are overly aggressive. Fish oil has also been linked longer telomeres; longer telomeres are thought to be a marker for improved egg quality.

You may want to ask your physician about incorporating a good quality fish oil supplement into your PCOS treatments. Fish oil is an anticoagulant and you should always ask your physician before beginning a new nutritional supplement.

This article is for purely informational purposes and is *not* intended to diagnose or to offer medical or nutritional advice for which you should see a physician or dietitian.

(1) Asia Pac J Clin Nutr. 2012;21(4):511-8.
Effects of omega-3 fatty acids supplementation on serum adiponectin levels and some metabolic risk factors in women with polycystic ovary syndrome.
Mohammadi E, Rafraf M, Farzadi L, Asghari-Jafarabadi M, Sabour S.

(2) J Obstet Gynaecol. 2013 Apr;33(3):289-91. doi: 10.3109/01443615.2012.751365.
Efficacy of omega-3 in the treatment of polycystic ovary syndrome.
Oner G, Muderris II.

(3) Reprod Biol Endocrinol. 2018 Mar 27;16(1):27. doi: 10.1186/s12958-018-0346-x.
Effectiveness of Omega-3 fatty acid for polycystic ovary syndrome: a systematic review and meta-analysis.
Yang K1, Zeng L1, Bao T2, Ge J3.


Related Articles
Editor's Picks Articles
Top Ten Articles
Previous Features
Site Map





Content copyright © 2023 by Hannah Calef. All rights reserved.
This content was written by Hannah Calef. If you wish to use this content in any manner, you need written permission. Contact Hannah Calef for details.