Can Fish Oil Help Endometriosis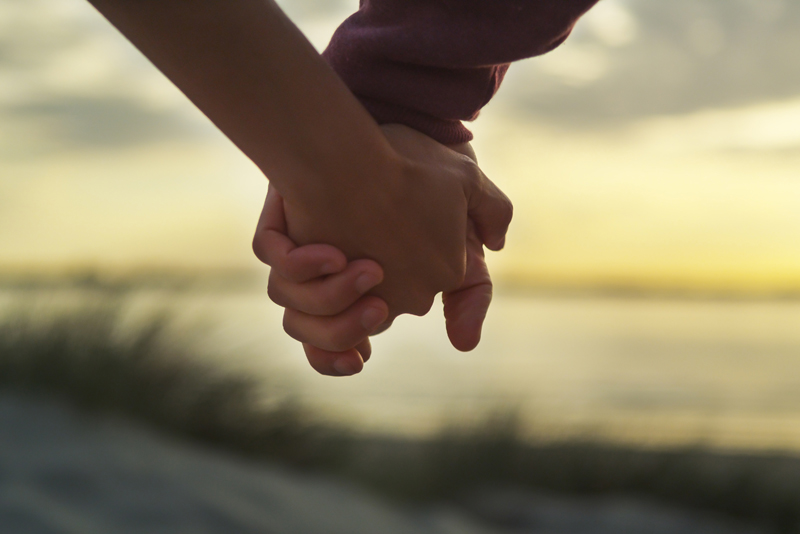 If you are struggling to conceive with endometriosis you may be interested to learn that fish oil has been demonstrated to have a calming, anti-inflammatory effect on endometrial cells which may be helpful for curbing endometriosis and restoring fertility.
A Scottish study (1) from the University of Aberdeen - published in Fertility and Sterility, 2001 - incubated endometrial cells in various mediums containing normal and high ratios of omega-3 fatty acids and omega-6 fatty acids and tracked the production of an inflammatory cytokine - interleukin-8 (IL-8) - from the endometrial cells.
Women with endometriosis are known to produce higher than average levels of inflammatory cytokines which are thought to create an unfavorable environment for embryo implantation. Cytokines can be produced directly from endometrial lesions and are known to be curbed or exacerbated by dietary fats.
Having too much omega-6 fat in your diet - think vegetable oils - is though to trigger an uptick in inflammatory cytokine production whereas omega-3 fats - especially from fish - are known to curb inflammatory cytokines.
What's on your plate every day may make a difference to how your endometrial cells behave, could you be fueling their growth?
Much of the omega-6 fat in our diets comes from processed foods; vegetable oils are added liberally to many foods, sauces, dressings, chips and baked goods, and we have become accustomed to the texture of these fat-enriched foods. A Mediterranean diet which uses predominantly olive oil with regular fish meals is though by many to be an ideal diet-style when inflammation needs to be curbed.
Similarly, a high quality fish oil supplement can increase the omega-3 fats - and the inflammation-fighting power - of your diet considerably.
Some physicians, particularly reproductive immunologists measure inflammatory cytokine levels and offer various treatments - such as low dose steroids - to curb cytokine production and make the body more baby-friendly. Fish oil may be another means by which excessive cytokine production may be tamed to create a more baby-friendly environment. The researchers of this study discovered that:
"...survival of endometrial cells from women with and without endometriosis was significantly reduced in the presence of high omega-3:omega-6 PUFA (poly-unsaturated fatty acid) ratios..."
Cells were incubated in various mediums including a balanced omega-3:omega-6 ratio, and a high omega-6:omega-3 ratio medium, only the high omega 3 mediums were effective for significantly reducing endometrial cell survival, the researchers concluded that:
"Omega-3 PUFA (poly-unsaturated fatty acids) may have a suppressive effect on the in vitro survival of endometrial cells and omega-3 PUFA be useful in the management of endometriosis by reducing the inflammatory response and modulating cytokine function."
In animal studies (2) of induced endometriosis, fish oil has also been found to cause endometriosis to regress (2) showing that simply supplementing fish oil may help tame this disease.
"Omega-3 PUFA caused significant regression of endometriotic implants"
If you have been diagnosed with endometriosis and are considering taking a fish oil supplement, be sure to consult with your physician first; many physicians have preferred brands of fish oil for purity and efficacy, some physicians may even offer to prescribe a fish oil for you.
Fish oil does have an anticoagulant effect and most surgeons ask that you stop taking fish oil a few weeks before surgery to reduce the risk of bleeding. It is especially important to mention fish oil to your physician if you also take anticoagulant medication which may have been prescribed if you have a clotting disorder or test positive for anti-phospholipid antibodies.
Want the latest? I regularly post extra updates on new fertility research, tips, and smart strategies on my Facebook page
https://www.facebook.com/smartfertilitystrategies
This information is intended for purely informational purposes with the intent of making current research more accessible to the public. This article is in no way intended to diagnose or to offer medical or dietetic advice for which you should consult a physician or dietitian.
(1) Fertil and Steril 2001. 2001 Oct;76(4):717-22.
High omega-3:omega-6 fatty acid ratios in culture medium reduce endometrial-cell survival in combined endometrial gland and stromal cell cultures from women with and without endometriosis.
Gazvani MR, Smith L, Haggarty P, Fowler PA, Templeton A.
(2)Taiwan J Obstet Gynecol. 2016 Dec;55(6):835-839. doi: 10.1016/j.tjog.2015.06.018.
Efficacies of vitamin D and omega-3 polyunsaturated fatty acids on experimental endometriosis.
Akyol A1, Şimşek M2, İlhan R2, Can B2, Baspinar M2, Akyol H3, Gül HF4, Gürsu F4, Kavak B2, Akın M5.


Related Articles
Editor's Picks Articles
Top Ten Articles
Previous Features
Site Map





Content copyright © 2022 by Hannah Calef. All rights reserved.
This content was written by Hannah Calef. If you wish to use this content in any manner, you need written permission. Contact Hannah Calef for details.