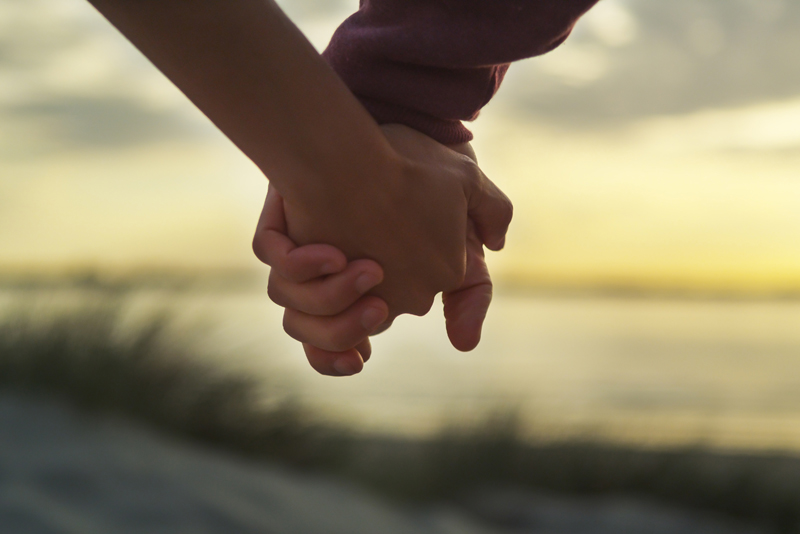 A Harvard study - published in Human Reproduction, 2012 - confirmed that the ubiquitous plastic-derived toxin, BPA, can have an adverse effect upon IVF success. If you are pursuing IVF - or are otherwise trying to conceive - you may want to take an inventory of the various sources of BPA exposure in your diet and take steps to reduce your BPA load. BPA is known to have a short half-life which means that it will wash out of your body relatively quickly once your intake is reduced, therefore, the steps that you take to reduce BPA will likely have a positive impact upon your IVF cycle.

Previous research has linked BPA with lower ovarian responsiveness which is a key factor for IVF success. Poor oocyte maturation, fertilization, and embryo quality have also been linked to BPA toxicity.

This study included one hundred and seventy-four women aged 18–45 years and BPA was measured from urine samples. These women underwent 237 fresh IVF cycles and were tracked until they either had a live birth or discontinued treatment.

The researchers discovered that there was a 'significant linear dose–response association' between increased urinary BPA values and: decreased number of oocytes; decreased numbers of normally fertilized oocytes; decreased blastocyst formation and decreased estradiol levels when compared to women with BPA values in the lowest quartile. The researchers concluded that:

"The results from this extended study, using IVF as a model to study early reproductive health outcomes in humans, indicate a negative dose–response association between urinary BPA concentrations and serum peak E2 (estradiol) and oocyte yield, confirming our previous findings."

"... BPA may alter reproductive function in susceptible women undergoing IVF."

One of the key dietary sources of BPA is canned foods, especially canned soups; avoiding canned foods, unless the can stipulates that it is BPA-free and switching out your plastic food storage containers for glass may reduce your BPA load. Take time to de-plasticize your diet, your food and beverage storage containers and reduce your fast-food intake to keep your BPA exposure low while you prepare for pregnancy.

This article is for informational purposes only and is not intended to replace medical or dietetic advice for which you should consult a physician or dietitian.

Human Reproduction, volume 27, Issue 12

(December 2012), p. 3583-3592
ISSN: 0268-1161, DOI: 10.1093/humrep/des328
Oxford University Press
Urinary bisphenol A concentrations and early reproductive health outcomes among women undergoing IVF
Ehrlich, Shelley1; Williams, Paige L.2; Missmer, Stacey A.3; Flaws, Jodi A.4; Ye, Xiaoyun5; Calafat, Antonia M.6; Petrozza, John C.7; Wright, Diane1; Hauser, Russ1



Related Articles
Editor's Picks Articles
Top Ten Articles
Previous Features
Site Map





Content copyright © 2023 by Hannah Calef. All rights reserved.
This content was written by Hannah Calef. If you wish to use this content in any manner, you need written permission. Contact Hannah Calef for details.