Handling Frustration and ADD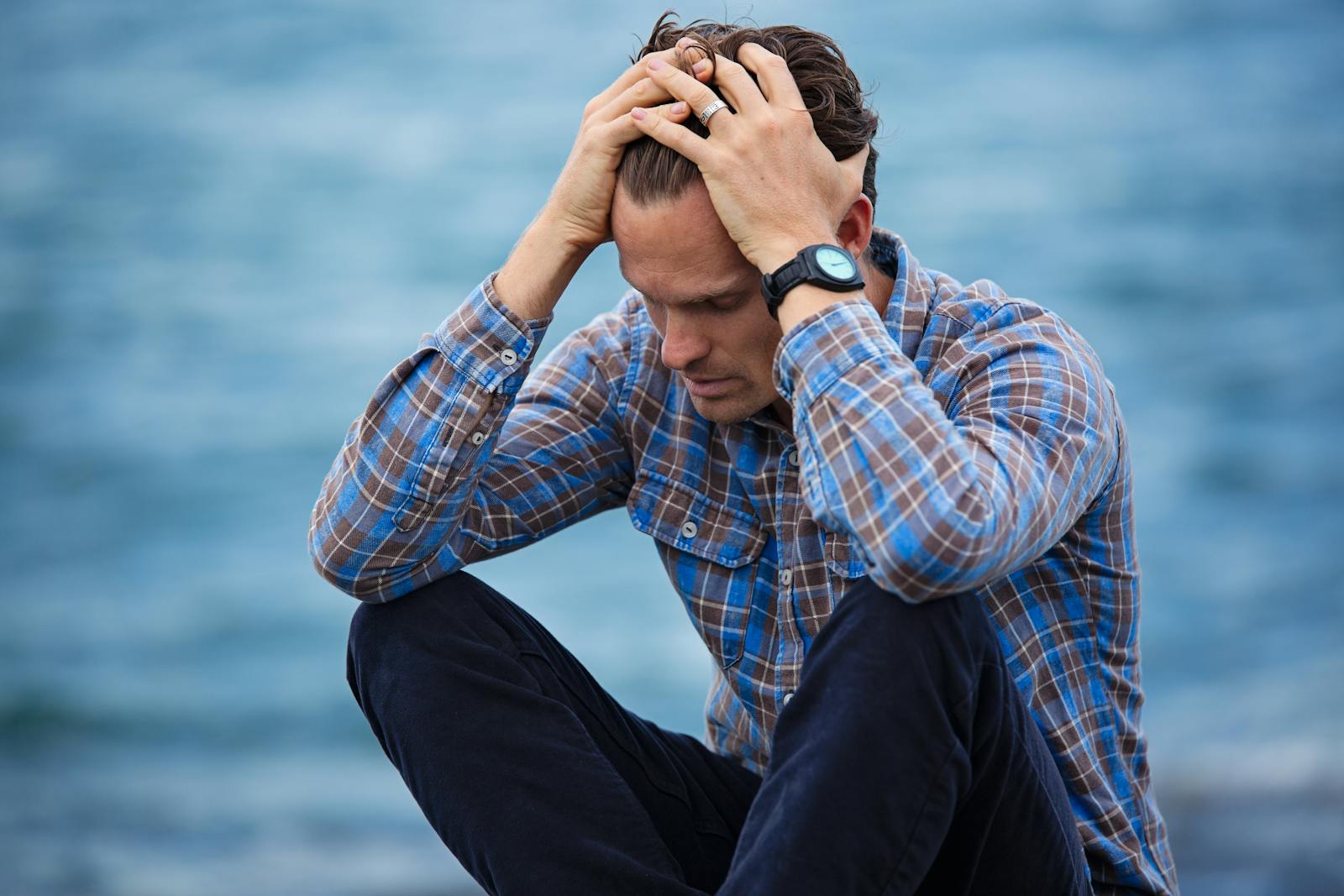 What is frustration? How does it impact your life when you have Attention Deficit Disorder? Frustration can affect all areas of your life, but if you recognize it and plan for success, you may have a better outcome.


Frustration is that emotional response to roadblocks that are thrown in a person's way when he is trying to complete a task. With Attention Deficit Disorder, the roadblocks are attaining and maintaining focus. The reaction to the frustration depends on how high the stakes are.


Reactions to frustration can range from mild irritation and complaining to a full-blown rage reaction. If you are not able to achieve your goal, and it is a minor blip in your day, you might just feel irritable. For instance, if I need to pick up some chips at the store for an evening sandwich meal, I could be mildly frustrated by not remembering the chips. This could lead to complaining during dinner. When not meeting your goal will have dire consequences, you could suffer a meltdown. If I am forgetful and don't complete my part of a work project, which will affect other's ability to finish their work, I will be beyond cranky!


How can you manage frustration with Attention Deficit Disorder? First, make note of those times when you are feeling frustrated. What was going on in your life? Which tasks were you trying to complete? Where were you finding your barriers to success? By answering these questions and analyzing the answers, you may be able to find patterns of behavior that you can change. Being proactive, rather than reactive, to life events that typically cause problems will help you be in charge of your emotional responses.


You also need to act on the root cause of the frustration. With ADD, that is usually a problem with focus. Each person must find their own method of increasing and maintaining focus, but there are techniques that can help. You need to explore them to find out what works for you.

Here are brief descriptions of several ways to attain and maintain focus:

Self-talk--Combine self-talk with other techniques to super-charge your focus. Talk yourself through the tasks that you need to do. You might want to use a recorder to make notes about what you should accomplish. Affirm that you can do the jobs that you want to complete. Be kind to yourself through your self-talk.

Exercise--Find an exercise that you enjoy and do it daily. Exercise releases chemicals that your body makes to help you feel better and improve focus. Some people run or dance. Others do martial arts. The most important thing is to find that exercise that you want to do and will continue doing, even when you don't have a lot of free time.

Meditation--Meditation is different for each individual. Some people like to do it sitting on the floor. Others do better in a comfortable chair. If the weather permits, meditating outdoors can be a wonderful experience. Different people use meditation in their own way. You need to do what suits you. Practice every day to get the most benefit. Your day is busy, but set aside a time for your meditation. You will have the most benefit if you are able to meditate easily. Learning meditation is like learning anything else; practice is necessary to become proficient.

Music--Music acts powerfully on the body's limbic system. That is the system that regulates emotion. Find music that helps you do the tasks that you need to complete. If you need energy, find music that energizes you. Often, that is music from a time in your life where you felt at the top of your game. If you need music to calm your emotions, you may find that, too.

Making a written plan--After analyzing your times when you are frustrated, make a written plan to address the problems that are causing you frustration. For instance, if you are having trouble completing your paperwork and turning it in on time at work, plan what you can do to change this. Find a quiet time and work on your plan. Make it as detailed as necessary to achieve your goal. Design a checklist, or series of checklists, to keep you on track.

Medication--Visit your medical professional and discuss your problems with focus. Ask for a discussion of medications that are available. If your medical professional doesn't seem to understand the difficulties that a lack of focus causes you, find a professional that understands Attention Deficit Disorder.


With allusion to the poet Longfellow, into everybody's life a little frustration must fall. However, if you have ADD, you may have more than your fair share of frustration due to problems with the ability to focus. You encounter frustration in your own way and must find the solutions that fit your life. By using your creativity and problem solving skills, your planning can make frustration a manageable part of your life. By minimizing the ways that you are affected by frustration, you can be more successful.

You Should Also Read:
Meditation Can Help ADD
Music and ADD
Journal Writing and Attention Deficit Disorder


Related Articles
Editor's Picks Articles
Top Ten Articles
Previous Features
Site Map





Content copyright © 2022 by Connie Mistler Davidson. All rights reserved.
This content was written by Connie Mistler Davidson. If you wish to use this content in any manner, you need written permission. Contact Connie Mistler Davidson for details.