Review Particle Candy for Corona SDK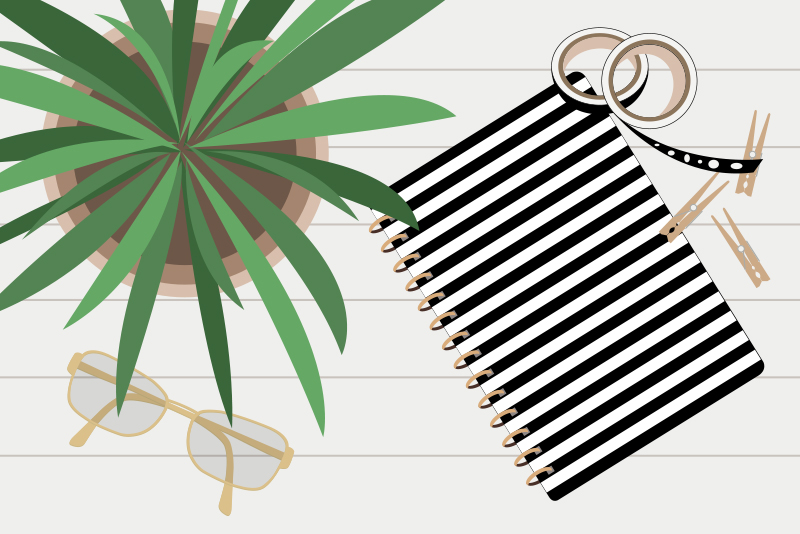 As a long time Flash animator, I love working with particle systems because of the realism that they can bring to a project. When making animated ecards for Pamela Gladding Ecards, I used the Flint particle system to create falling snow, rain, fire, smoke and 4th of July fireworks.

Recently, I have been creating storybook apps with the Photoshop plugin called Kwik by Alex Souza and Corona SDK by Ansca. I was very happy when Mike Dogan at x-pressive.com created a particle engine for Corona SDK because that meant that I could add that same realism to my storybook apps.

A particle system is a small script that creates a special type of animation. For example, to create a realistic snowfall on your book app page, the particle system will draw a snow particle, one snowflake, many times on the page and move it down the page just as a real snowfall. What makes this animation so realistic is the control you have over the behavior of the particles. Where does Particle Candy get the particles? You supply the custom graphic or sprite.

First, the particle system doesn't just move the flakes down the page as a simple linear animation. The fall of the snowflakes is determined by digital physics and simulated gravity and the particle system draws the snowflakes randomly on the page in a realistic way that an animator cannot achieve by animating the flakes with a linear animation. A third feature that I really like is the addition of sound. Instead of trying to sync the sound effects with the particle system manually, Particle Candy will do this for you.

Using Particle Candy is as easy as adding one lua file and a few lines of code to your app that will tell Particle Candy how to draw the particles on the page. For those Kwik users who don't like to code, Alex has a tutorial on the Kwiksher.com website that will make it easy. Just copy and paste the sample code from the tutorial into your app and adjust the properties to your needs. Here are a few properties you might want to experiment with to add realism to your app.

Emission Rate - controls the number of particles draw on the page per second
Scale Variation - range in size of the particles
Velocity - speed in pixels per second
Rotation - amount of rotation in degrees
Direction Variation - amount of variation in angle of the movement
Alpha Variation - difference in opacity of the particles
Color Change - color change in RGB values of the particle per second

You can find documentation, tutorials and videos on the x-pressive.com website, along with a showcase of apps that use Particle Candy.

https://www.x-pressive.com/ParticleCandy_Corona/index.html

*Mike Dogan provided a copy of Particle Candy to me for review purposes.




Related Articles
Editor's Picks Articles
Top Ten Articles
Previous Features
Site Map





Content copyright © 2019 by Diane Cipollo. All rights reserved.
This content was written by Diane Cipollo. If you wish to use this content in any manner, you need written permission. Contact Diane Cipollo for details.