Italianissimo Book Review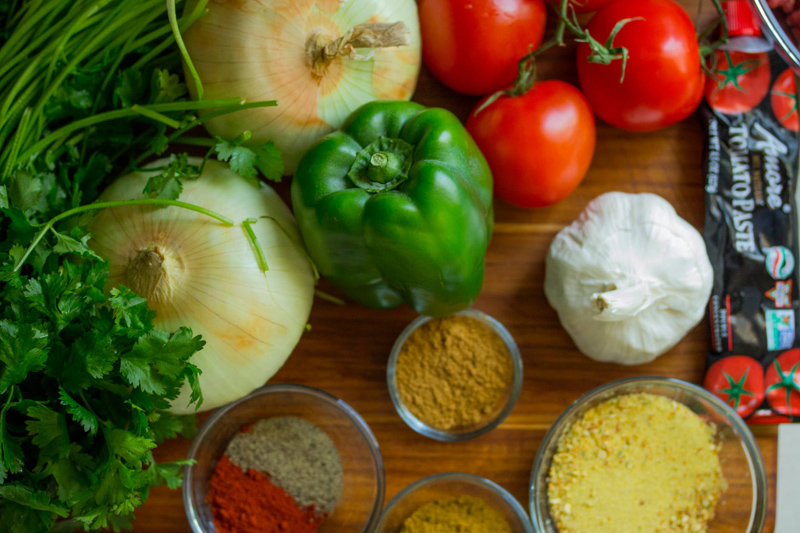 Italianissimo, The Quintessential Guide to What Italians Do Best, by Luise Fili and Lise Apatoff, is a pocket-sized hardcover book, published by The Little Bookroom of New York, and listed among the travel and guide books of the same publishing house. I recently found my copy in the books section of a trendy gifts and decorative items store, where the intriguing title on the red and white cover of this minute square book first caught my attention. A brief browse through the dazzling pictures and design of its pages was enough to wedge my heart and I decided to take it home.

Witty, informative and elegantly presented, within its small size (the book consists of about 100 pages) Italianissimo (literally very Italian) presents a colorful and unique digest of 50 iconic – and few unknown – symbols of Italian culture, spanning from pasta and the art of eating to the Fiat 500 and post World War II neorealist cinema.

The content of each section is written with great style and complemented by fascinating snapshots of real Italian life style related to the topic. The majority of the photos are unique prints coming from the Photographic Archives of Fratelli Alinari of Florence, the oldest company in the world operating in the photographic industry since its establishment in 1852. Some of the photos are also part of the private collection of Louise Fili.

The authors did a good job of choosing each of the subjects described, unfolding the basic symbols and elements of the Italian culture, without reducing these to a rehashed roundup of Italian stereotypes. Here is what I picked as my favorite chapters:

BELLISSIMO – Superlatives and Diminutives, is about the "Italian's natural passion for exalting the topic at hand", and how the significance of words and terms can be artfully heightened – or simply transformed – by extending words like bello (beautiful) to bellissimo (very beautiful), or casa (house, home) to casina (small house) or casotto (shed), this way making everyday small talks much colorful and attractive.

IL CALCIO – Soccer, on how kicking a ball or any other spherical object is part of the genetic code of any male Italian, and how during international championship games a unique sense of patriotism prevails over regional differences and distinctions. And I can testify by personal experience that in those occasions one goal into the net will bring sixty millions of Italian voices in a single laud "Forza Italia!"

IL MANGIARE – The Art of Eating, is probably my favorite chapter, in that clarifies how, factually, there is no such thing as 'Italian cuisine' per se, but rather an art and tradition of cooking which is distinguished by Italy's regions (there are 20 of them, with 110 provinces) and based on each "…unique cultural influences, climates, and local ingredients.", as the authors beautifully describe.

LA MODA – Fashion, is about the "effortless elegance" of the Italians and the success of the Italian fashion industry, based on "strong family tradition and pride in craftsmanship". Mentioned here are some excellent fashion families, such as Gucci, Versace, Fendi, Missoni, Zegna and Ferragamo. But, to me, the authors should have left room also for names and families like Prada, Sorelle Fontana, Benetton, Trussardi, and – last and definitely not least – Bulgari, all important contributors of the success of Made in Italy and Italian fashion.

I could go on and on, but I want to leave to you the pleasure of discovering more. Italianissimo makes for a great original gift and it can be enjoyed by any reader – and armchair traveler as well – in the span of an afternoon. I recommend this book.




Note: this book is part of my own personal cookbooks and I was not compensated by the publisher for this review.
You Should Also Read:
Williams-Sonoma Rome Cookbook Review
Giada's Kitchen Cookbook Review


Related Articles
Editor's Picks Articles
Top Ten Articles
Previous Features
Site Map





Content copyright © 2021 by Cinzia Aversa. All rights reserved.
This content was written by Cinzia Aversa. If you wish to use this content in any manner, you need written permission. Contact Cinzia Aversa for details.