The Make-A-Wish Foundation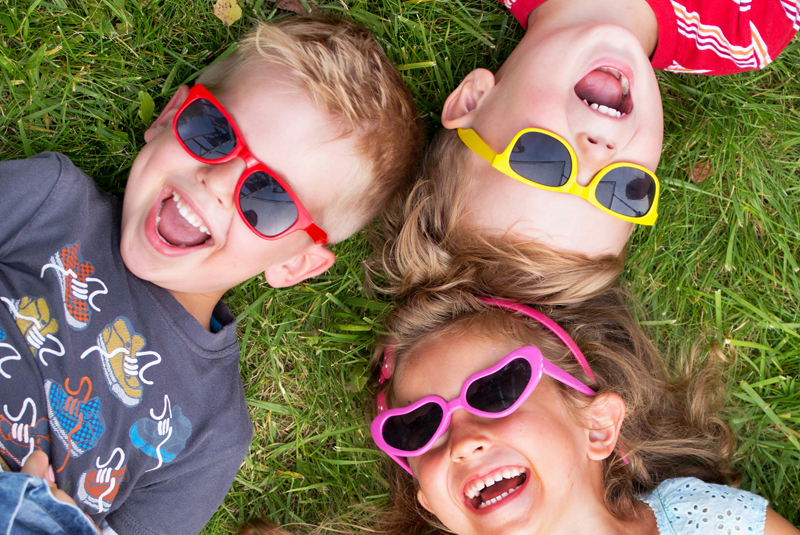 The Make-A-Wish Foundation is a wonderful organization that grants wishes to children with life threatening medical conditions. Make a Wish is one of the most loved and well known charities. "Since 1980, the Make-A-Wish Foundation has given hope, strength and joy to children. From our humble beginnings with the wish of one boy, we have evolved into an organization that grants a wish to a child in the U.S. every 38 minutes."

The Make-A-Wish Foundation was founded in 1980. It started with one little boys wish. Chris Greicius was a little boy being treated for Leukemia. He dreamed of becoming a police officer. After learning this, many people joined together and were happy to help Chris with his wish. This is how it all began. Since that moment, the organization has blossomed into a worldwide phenomenon, reaching more than 250,000 children around the world.

"A wish granted has a deep, life affirming impact on the wish child and family, creating the hope, strength and joy so greatly needed. What makes each wish even more remarkable is the power to enrich so many lives. From friends, volunteers and donors to sponsors and even entire communities." - David Williams, President & Chief Executive Officer, Make-A-Wish Foundation of America.

Bellaonline supports many charities including the Make-A-Wish Foundation. We encourage you to donate time and resources. It is a great way to help children and families to feel better. It is also something that will make you feel better about life and yourself. Giving your care and assistance to a charity can improve your mental state of mind, and let you feel more positive. It is a way of lifting the spirits of children, and in the process lifting your own spirit to a higher level.

When you help someone, it makes you see a healthier perspective. Seeing someone who is sick and that needs to be healthy, this makes you more able to appreciate health and the good things in your life. The process of helping someone, and letting this person receive a gift, has a magical way of helping everyone to be grateful for their blessings.

As I was researching information for this article, it made me smile to see the list of caring and amazing people that have been a part of the Make-A-Wish Foundation. To learn more about The Make a Wish Foundation please visit https://www.wish.org/about/our_mission. The website includes information about the mission of Make-A-Wish, enrollment in the program and donations. Take a moment of your time and make a child happy.











Related Articles
Editor's Picks Articles
Top Ten Articles
Previous Features
Site Map





Content copyright © 2023 by Danielle Barone. All rights reserved.
This content was written by Danielle Barone. If you wish to use this content in any manner, you need written permission. Contact Danielle Barone for details.