A Safer, Cheaper IVF For Women With PCOS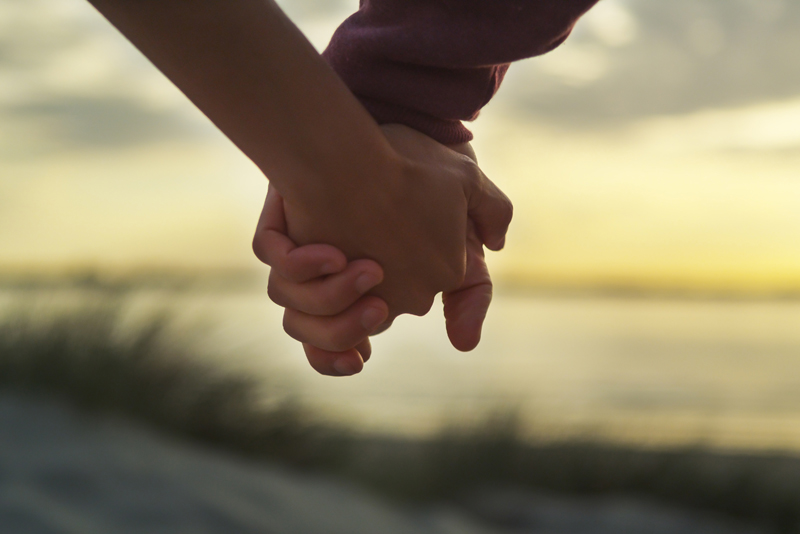 Despite advances in IVF techniques, women with PCOS who pursue IVF are often put through the traditional long-lupron protocol which can tend to increase their risks for ovarian hyper-stimulation (OHSS).
Many women do not realize that gentler IVF protocols are available which can reduce the risks of ovarian hyper-stimulation while also saving money and giving similar results. It's a win-win.
If you are a newbie to IVF, a common misconception is the assumption that IVF is pretty much a one-size-fits-all affair, however, there are a number of different styles of IVF and some may be better suited to women with PCOS. IVF protocols such as the antagonist / Clomid or Femera protocol can work out to be substantially less expensive than other more traditional styles of IVF so it may pay to get a couple of opinions before you proceed.
A Brazilian study - published in the medical journal Human Reproduction, 2013 - compared the effectiveness of a PCOS-friendly IVF protocol using clomiphene followed by a GnRH antagonist against conventional IVF without clomiphene / clomid.
The researchers compared the results of seven randomized control trials with 702 participants and discovered that there were no significant differences between live birth rates between the two types of IVF. When comparing clomid / antagonist protocols against conventional IVF, birth rates were 30.2 % versus 26.0 %, clinical pregnancy rates were 28.3 % versus 23.6 % and miscarriage rates were 17.1 % versus 21.9 %. Endometrial thickness and the number of eggs retrieved were similar in both cycles.
The key difference between these two distinctive types of IVF was that clomid / antagonist cycles were linked with significantly fewer cases of ovarian hyper-stimulation. Women who underwent the Clomid / antagonist protocols also required fewer units of gonadotropin drugs - a signifiant cost-savings - and a shorter duration of stimulation. The researchers concluded that:
"Compared to non-CC (no clomid), CC + Ant (clomid and antagonist) is likely to reduce the risk of OHSS (ovarian hyper-stimulation), medication costs, and the duration of COH without evidence of effect on live birth and clinical pregnancy..."
If you are thinking of pursuing IVF and have PCOS you may want to consider finding a physician who will offer a Clomid or Femera / antagonist protocol to reduce the chances of ovarian hyper-stimulation and reduce the overall cost of your cycle. Many physicians prefer to perform this type of IVF protocol with letrozole (Femera) instead of clomiphene which is also thought to decrease the risks of hyper-stimulation and is similarly less expensive.
This article is for purely informational purposes and is not intended to diagnose or offer medical or dietetic advice for which you should see a licensed physician or dietitian.
I regularly post extra updates on new fertility research, tips and strategies, along with research on environmental toxins and fertility on my Facebook page
https://www.facebook.com/smartfertilitystrategies
References.
Arch Gynecol Obstet. 2012 Dec 19. [Epub ahead of print]
Clomiphene combined with gonadotropins and GnRH antagonist versus conventional controlled ovarian hyperstimulation without clomiphene in women undergoing assisted reproductive techniques: systematic review and meta-analysis.
Figueiredo JB, Nastri CO, Vieira AD, Martins WP.


Related Articles
Editor's Picks Articles
Top Ten Articles
Previous Features
Site Map





Content copyright © 2023 by Hannah Calef. All rights reserved.
This content was written by Hannah Calef. If you wish to use this content in any manner, you need written permission. Contact Hannah Calef for details.