Are Coin Shows A Big Disappointment?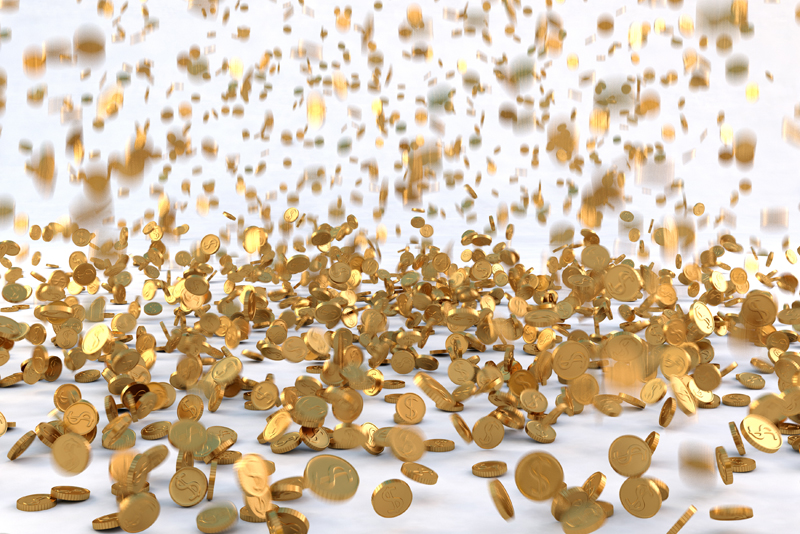 There have been many letters to the editors in various coin publications regarding the pros and cons of coin shows. Many writers complain about coin dealer packing up early at the end of the show especially if the coin show is scheduled for both Saturday and Sunday. Most letters have been from either people attending the coin shows or from coin dealers themselves. Very few have been from the people who put together the shows.

The organizers of the coin shows are probably the most unappreciated part of a coin show. They are going to be criticized by both the coin dealers and the people attending the show. The fact is someone is always going to be disappointed by what goes on at a coin show, no matter how much you try to please everyone there. It is simply human nature.

One complaint from coin show participants that the coin show wasn't advertised very well for them to have noticed one was being held in their area. Well most coin shows are generally publicized well enough, the ones complaining probably don't read the particular newspaper or watch or listen to the particular television or radio station that the show was advertised in or on. Somehow the show organizers need to be psychic to know which media to advertise the show in to reach everyone that would be interested in attending.

Or maybe they should have had the ad appear on the second or third page of the newspaper rather than near the end of the paper. Or maybe the ad appeared on the wrong day of the week. Take your pick the, no matter where, when or how the ad is placed, some folks are not going to see or hear it. Another complaint organizers probably get is how the coin dealer's tables get assigned. Needless to say some dealer isn't going to like where his table is placed. You simply can't please everyone.

All the show organizer's can do is to be as fair to everyone as possible, and not to give certain dealer's special preference over others. Another complaint would be about the security of a coin show. Something you can't be too lax about, given what most rare coins may be worth today. But as an organizer, you have to remember that for every complaint that you will receive, there are plenty of people who are satisfied with your efforts, but you will seldom here their words of gratitude. Of course the ones who complain the loudest, seldom do anything to improve what they are complaining about.




Related Articles
Editor's Picks Articles
Top Ten Articles
Previous Features
Site Map





Content copyright © 2021 by Gary Eggleston. All rights reserved.
This content was written by Gary Eggleston. If you wish to use this content in any manner, you need written permission. Contact Gary Eggleston for details.