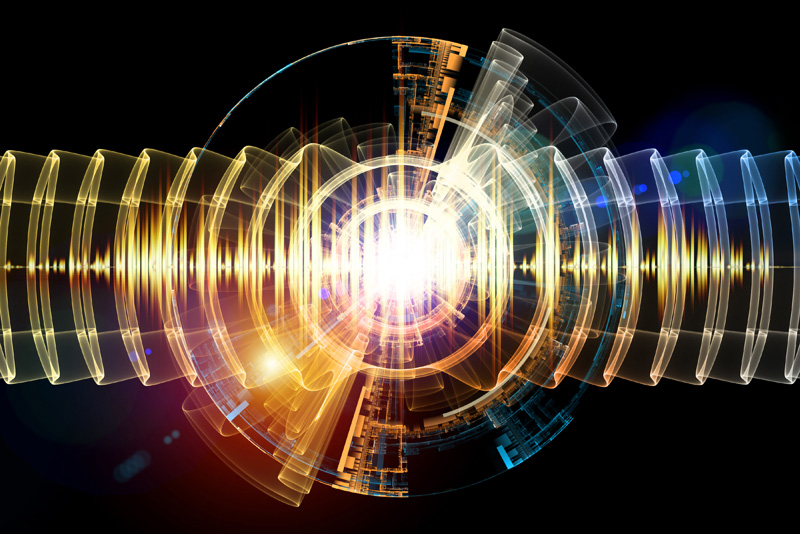 One of the most important features of iMovie software is the very simple user interface which makes using iMovie for the first time an easy task. Once you start your project, iMovie has many easy-to-use features that allow you to convert your home movies into professional-looking videos. Other great features are the low price, ease of downloading from the Mac App store and ease of installing updates.
The iMovie Event Browser makes organizing your videos easy with keywords and search. The People Finder is a real time saver as it finds video containing people in the shot and labels them as to the number of people in the shot. It also can analyze your video as to type of shot such as close-up, medium or wide and instantly stabilize on import.
One of the newest features is the Hollywood-styled trailer templates which come in several themes including Action, Adventure, Blockbuster, Documentary, Epic Drama, Film Noir, Friendship, Holiday, Love Story, Pets, Romantic Comedy, Sports, Spy, Supernatural and Travel. Based on each theme, these templates contain styled titles, end credits, graphics, transitions and soundtracks. You just need to drag and drop in your own video clips into the placeholder drop zones. Then customize the text in the titles and end credits with your own "character" names. When exporting to iTunes or your Apple device, you can even create a movie poster for your very own movie. Below is a book app trailer that I made in iMovie for my latest book app.
If you like a little help but also a little more freedom, iMovie also has Project Themes that contain just styled titles and transitions. The rest is up to you. These themes include Photo Album, Bulletin Board, Comic Book, Scrapbook, Filmstrip, Newscast and Sports. Of course, you can also start your project from scratch with no theme at all.
For the most control over your project, you don't need to give up those special features that make your video great. iMovie comes packed with many music and sound effect files, titles, transitions, backgrounds and animatics that you can easily drag and drop into your project without first choosing a theme.
iMovie gives you control over the audio added to your project with the colored waveform that visually represents the audio along with the video clips. You can easily add fade-in and fade-out effects by simply dragging on the edges of the waveform.
From the Inspector, you can add many audio effects to transform the audio from Cosmic and Robot to Muffled and Echo. When using narration over a background audio, you can use the built-in Ducking slider control that will set the correct background volume so that it doesn't compete with the narration. You also have a noise reduction slider and a 10-band equalizer in the Inspector.
Another fun feature is the video effects that you can add to your clips or still images. iMovie automatically adds the Ken Burns pan and zoom effect to your still images, which you can turn off. Other effects in the Inspector include Cartoon, Aged File,Vignette, Sepia, Black and White, Sci-Fi and more. You can also add a slow motion, fast forward, instant replay, rewind and jump to beat markers effects as you see in professional videos.
When it's time to share your video project, iMovie has automatic export to iTunes, Apple devices, Apple TV, YouTube, Vimeo, Facebook and CNN iReport at up to 1080p resolution.
Apple, Motion, iBooks Author, GarageBand, TextEdit, Pages, iMovie and Mac are trademarks of Apple Inc., registered in the U.S. and other countries. BellaOnline is an independent publication and has not been authorized, sponsored, or otherwise approved by Apple Inc. Screenshots used by permission.


Related Articles
Editor's Picks Articles
Top Ten Articles
Previous Features
Site Map



Follow @ArtAnimationTut
Tweet



Content copyright © 2022 by Diane Cipollo. All rights reserved.
This content was written by Diane Cipollo. If you wish to use this content in any manner, you need written permission. Contact Diane Cipollo for details.