Invoice Pricing not the Dealer's Real Cost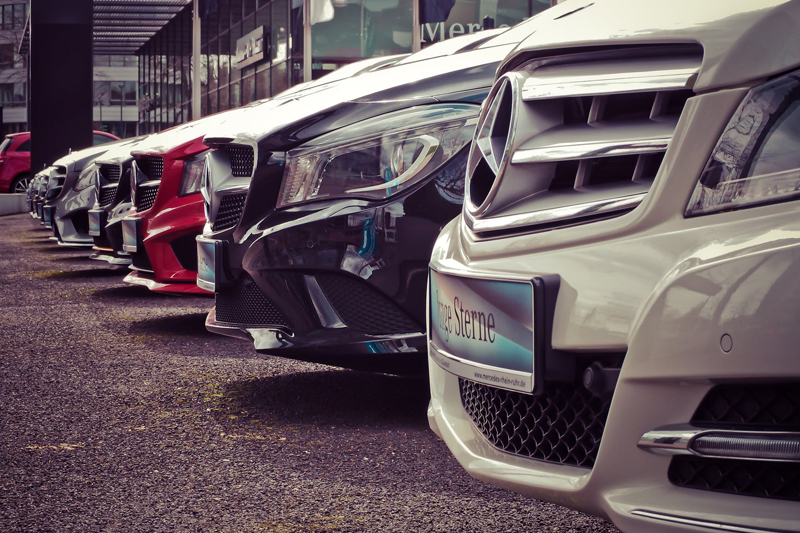 For those of you who still think that if you know the dealer's invoice price of a new car, you know how much they paid, thing have just gotten worse.

Not only is the invoice price not the real price the dealer paid; it's also been "inflated" by all of the car manufacturers so that the dealer can use it as a measuring stick when selling you a car.

Do you really think that you're paying less than the dealer did for the car if they sell it to you below invoice?

Invoice price was a pretty good measure of what the dealer paid for a new car minus a 2 or 3 percent incentive from the manufacturer to the dealer once the car is sold. Unfortunately, statistics have shown that the invoice price has slowly been "padded" over the past several years.

So the invoice price has become just another set of figures with little reliability to what the dealer actually paid for a particular vehicle.

What's a consumer to do then when shopping for a new vehicle? Contact the professional car buyer's at ProAutoBuying.com for a great deal, of course. Disclaimer: ProAutoBuying is the author's company. :)

If you are brave enough to handle the car purchase without the help of a professional car buying service, it really comes down to which dealer gives you the best price or overall value.

It's always been difficult to try to find a dealer's true cost and now it's even harder.

Be sure to keep in mind that there are many variables that need to be negotiated, not just the price of the new vehicle. Like what, you ask? These items: Trade-in, finance rate, dealer fees, availability, options, etc.

With all of these factors important to the negotiation, it's worth getting professional help, but just keep them in mind and negotiate them all separately.

You don't want the dealer giving you a rock bottom price on the price of the new car, but giving you nothing (or close to it) on the trade-in. You also don't want to pay too much for financing if you use the dealership's financial institution.

So dear readers, don't fret. While the invoice price has become less of a measure of what the dealer paid, you can still negotiate to win. Work with at least three dealerships and do pit them against each other. The one that is most competitive, wins!
------------------------------------------------------------------------------------------------------------
In the market for a new or used car and don't want to face off against the dealers? Contact us at ProAutoBuying! We'll help you get the best deal possible and all the while keep you invisible to the dealer until it's time to pick up your vehicle.



Related Articles
Editor's Picks Articles
Top Ten Articles
Previous Features
Site Map





Content copyright © 2021 by Stephen M. Hague. All rights reserved.
This content was written by Stephen M. Hague. If you wish to use this content in any manner, you need written permission. Contact Stephen M. Hague for details.