Dexamethasone Drops High Androgen Levels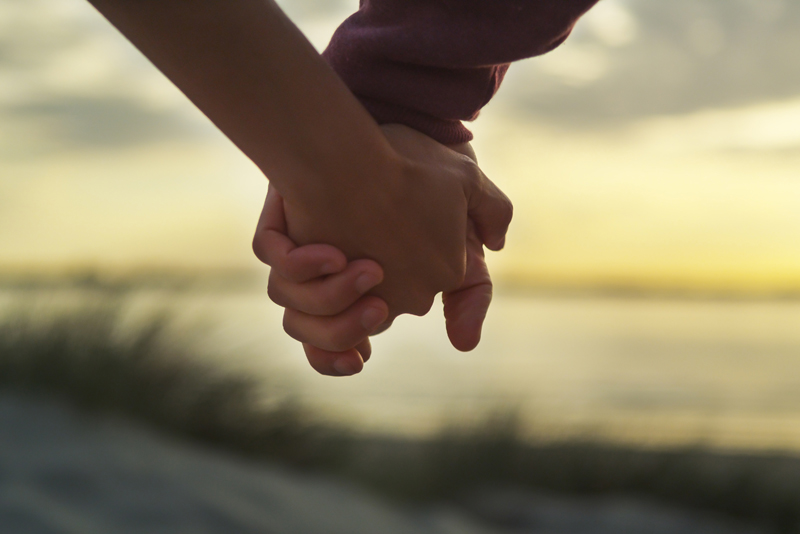 Some women with PCOS struggle to get their androgen levels low enough for peak fertility. Metformin often helps but many women cannot tolerate higher doses which may be warranted, or metformin simply is not able to reduce androgens adequately.
A study from Norway (1) published in the medical journal Human Reproduction, 2004 investigated the effect of treatment with low-dose dexamethazone on androgen levels in women with polycystic ovary syndrome (PCOS) who were also being treated with diet and lifestyle modification and metformin.
Thirty-eight women with PCOS received either dexamethasone 0.25 mg daily or a placebo for 26 weeks along with information on diet and lifestyle modification and metformin 850 mg three times daily.
Women who were treated with dexamethasone experienced a significant reduction in multiple androgen values when compared to the placebo group; testosterone levels were 27% lower, androstenedione levels were 21% lower, dehydroepiandrosterone sulphate (DHEAs) levels were 46% lower and the free testosterone index dropped. by 50%. The study concluded that:
"Six-month, low-dose dexamethasone treatment further reduces androgen levels in metformin-treated PCOS women."
Other previous studies have also demonstrated that ovulation rates and pregnancy rates may improve when dexamethazone is added to clomiphene treatments. In the early nineties, before metformin was in vogue dexamethazone was a well established treatment for high androgen levels in PCOS women. A French study (2) published in 1994 records the results of treating 49 women treatment with high-androgen related sub-fertility in with dexamethazone and clomiphene in tandem and notes that:
"Inducing treatment based upon a combination of dexamethasone and clomiphene citrate proved to be the most effective in these infertile women (86% pregnancy rate)."
"The frequency of spontaneous abortions in infertility due to ovarian or mixed hyperandrogenism treated by clomiphene citrate alone can probably be explained by the persistence of hyperandrogenism."
If you have PCOS and are having trouble keeping your androgen levels down, you may want to ask your physician about dexamethazone as a treatment option.
I regularly post extra updates on new fertility research, tips and strategies, along with research on environmental toxins and fertility on my Facebook page
https://www.facebook.com/smartfertilitystrategies
This article is for purely informational purposes and is not intended to substitute for medical advice for which you should consult a physician.
References:
(1) Hum Reprod. 2004 Mar;19(3):529-33. Epub 2004 Jan 29.
Six-month treatment with low-dose dexamethasone further reduces androgen levels in PCOS women treated with diet and lifestyle advice, and metformin.
Vanky E, Salvesen KA, Carlsen SM.
(2) Rev Fr Gynecol Obstet. 1994 May;89(5):267-74.
[Fertility disorders in 49 hyperandrogenic women desiring pregnancy. Treatment results aimed at obtaining a pregnancy in 40 hyperandrogenic infertile women and in 9 hyperandrogenic women desiring pregnancy].
[Article in French]
Cordray JP, Merceron RE, Siboulet B, Guillerd X, Nys P, Reboul P, Rainaut M.


Related Articles
Editor's Picks Articles
Top Ten Articles
Previous Features
Site Map





Content copyright © 2023 by Hannah Calef. All rights reserved.
This content was written by Hannah Calef. If you wish to use this content in any manner, you need written permission. Contact Hannah Calef for details.