What Makes A Coin Collection Valuable?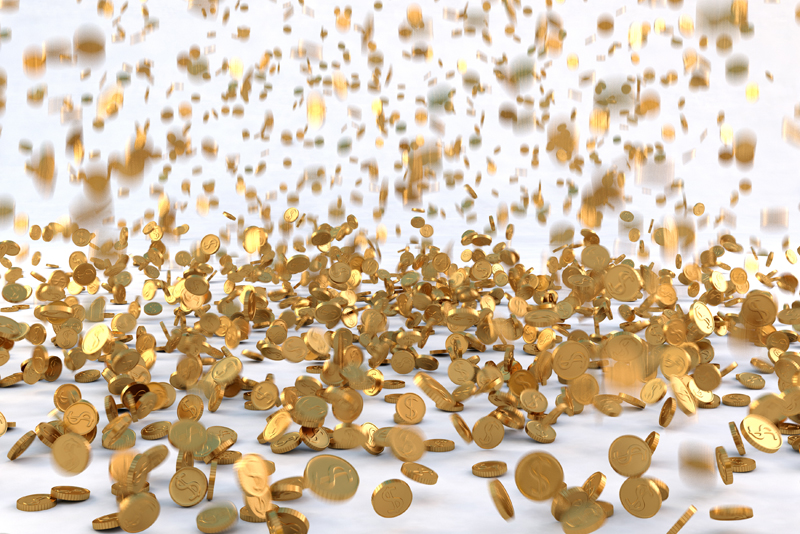 So what does make a coin collection valuable? How does the idea of valuable impact the way people start coin collections? In order to begin to answer these questions, we need to define what "valuable" means and how it applies to coin collectors. There are many ways to define the word "valuable" and the definitions will easily vary from one coin collector to another.

The conventional definition of "valuable" centers around the amount of money an item can fetch in a given marketplace, whether expressed in terms of retail, wholesale, or auction prices. These types of values stem from a community consensus of the item's worth as determined by the individual opinions of stakeholder's, mainly those already possessing the item, those wanting the item, or those who potentially may want to possess the item.

Other ways to define the concept of valuable is to base it upon non-traditional means, such as sentimentality or the joy that owning or acquiring the item can bring to an individual. For example the first coin that you add to your collection would be "valuable" to you no matter whether the coin was a very common one or an exceptionally rare one. This coin will have a more sentimental value attached to it rather than a monetary value. This is a type of valuation that is personal, and one you can't attach a price tag to.

If the coin is a rather common item, it would not have the same sentimental connection as it would to the other collector. This type of valuation of coins is more on the minds of most collectors than they might imagine. This type of collector is not collecting coins as an investment, but for more sentimental reasons. An individual's valuation of a coin is clearly subjective.

Even the prices for a given coin at a retail, wholesale, or auction are still subjective. Every coin collector has his or her own internal set of values for determining what a given coin is worth on a personal level. Of course this internal guide is based upon numerous other factors such as accepted price guides authority, personal opinion and experience, and emotional factors.

The valuations for a given coin will come out of taking all of these factors into account whether consciously or unconsciously, and will be similar for most coin collectors. One thing will you not be able to get away from is that each individual is going to value the same coin differently. all of this means is that one should evaluate why you want to collect coins and in what direction do you want to steer your collecting interests. There is no right or wrong way to collect coins.



Related Articles
Editor's Picks Articles
Top Ten Articles
Previous Features
Site Map





Content copyright © 2021 by Gary Eggleston. All rights reserved.
This content was written by Gary Eggleston. If you wish to use this content in any manner, you need written permission. Contact Gary Eggleston for details.