Designing for Web and Tablets - Responsive Design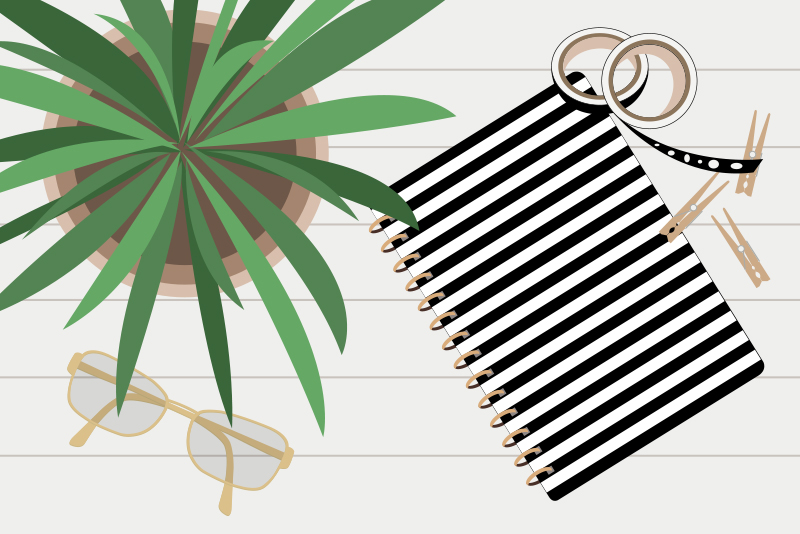 The term Responsive has been in the forefront for a while but what exactly does it mean? The Internet has changed much over the years, from a mostly text-based platform to a interactive, engaging, multi-media and multi-device environment.

Webpages have changed over the last decade to reflect the improvements to the Internet and the devices we use to view it. Speaking of devices, we have several types to choose from, including computers, mini-computers, tablets and smartphones. As the number of devices and their variations increase, a problem becomes obvious. Each device and each variation of a device has it's own screen size.

When we only had to design websites for desktop and laptop computers, our main consideration was how to insure that the webpage displayed the same no matter the computer or web browser. The answer was to design for the top web browsers and the most common screen resolutions. That worked for a short time. Another problem became evident as these parameters kept changing. The screen size for my first computer was 800 x 600 and I loved it anyway. Then 1024 x 800 became the norm. Now computers have grown to 27 inches and larger. So the target resolution for a website kept changing.

Just when we began to enjoy designing for these larger screens, the popularity of the smartphone and tablet increased greatly, with their cool apps but smaller screens. In fact, it is predicted that smartphones and tables will be used more often then computers to view the web in only a few years. At first there were only a few mobile devices. So we began designing both a main website for the computer user and a second site for the mobile user. But this didn't solve the problem completely, becausse we were still designing for fixed-width layouts.

Now, you can't assume what device the viewer will be using to view your website. So designing for certain fixed screen sizes is no longer the best answer to the problem. What we need is a way to determine the user's device screen size and display the webpage accordingly. Hence, responsive web design, which uses CSS to determine the screen width and to display a webpage differently as needed. This allows us to have only one website that will morph into several versions as needed.




Related Articles
Editor's Picks Articles
Top Ten Articles
Previous Features
Site Map





Content copyright © 2021 by Diane Cipollo. All rights reserved.
This content was written by Diane Cipollo. If you wish to use this content in any manner, you need written permission. Contact Diane Cipollo for details.