The Seated Liberty Dollar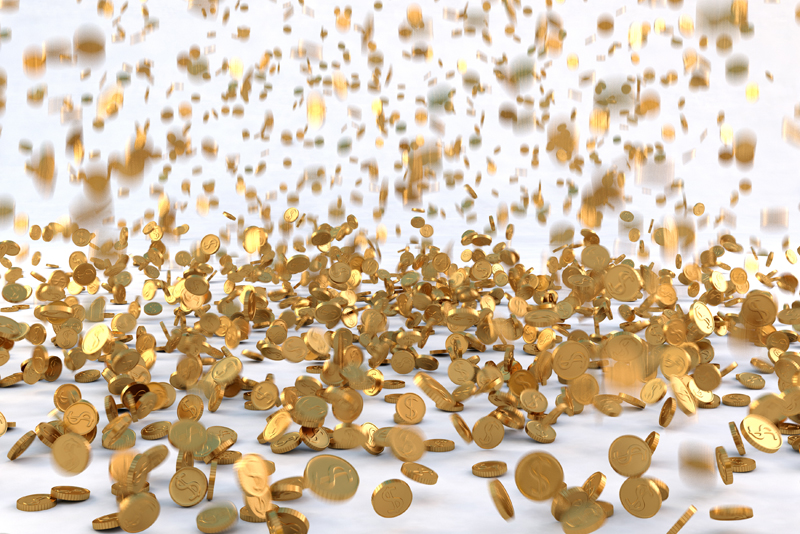 Morgan and Peace dollar collectors who are looking for a new challenge may want to take a look at one of the older silver dollar series. One silver dollar they could look at is the Seated Liberty dollar which was minted from 1840-1873. This series may be the best that coin collecting has to offer. These coins are large and are made of 90 percent silver. Plus the coin's design is lovely and features one of the most famous motifs of American coins.

There is a lot of history tied up in this series. The entire series has many rarities, proofs, unheralded scarce pieces, two different coins not featured in Mint reports, and even one unknown type. This is one silver dollars series that seems to have it all. Type collectors are aware of two distinct types: without motto (1840-1865) and with motto "In God We Trust" 1866-1873).

Serious coin collectors may want to look for one of the Gobrecht dollars of 1836, 1838, or 1839. The 1836 dollars feature a Seated Liberty, not surrounded by stars, which gives the coin a cameo look. The inscription "Gobrecht F," standing for Christian Gobrecht Fecit (Latin for "made it") appears on the base of the Seated Liberty motif. The reverse features a flying eagle, in a plain field or amid stars.

Gobrecht dollars were struck for circulation, although their numbers are rather small. Several were restruck from the 1850s to the 1870s. 1,000 circulation issues were struck in 1836, 600 in 1837 but dated 1836, and 300 in 1839. These special dollars seem to appeal to students of minting procedures because various edge devices and die alignments are known to exist, along with differences in the designer's names. And you will be surprised to know that these coins actually circulated.
Regular issue Seated dollars were issued from Philadelphia, San Francisco, New Orleans, and Carson City The highest mintage coins were the 1872-P and 1871-P. These were the only coins that had a mintage higher than a million. The lowest mintages were the 1851-P and 1852-P. A limited number of proofs were minted at Philadelphia each year from 1858-1873. Very few proofs were struck in the earlier years of 1840-1857. The exact figures are lost to history.

Most of the late years of the Seated Liberty dollars were exported due to the fact that their metallic content value was more than their face value during and immediately after the Civil War because of the inflation of the period.



Related Articles
Editor's Picks Articles
Top Ten Articles
Previous Features
Site Map





Content copyright © 2021 by Gary Eggleston. All rights reserved.
This content was written by Gary Eggleston. If you wish to use this content in any manner, you need written permission. Contact Gary Eggleston for details.