What is a Book App - Karen Robertson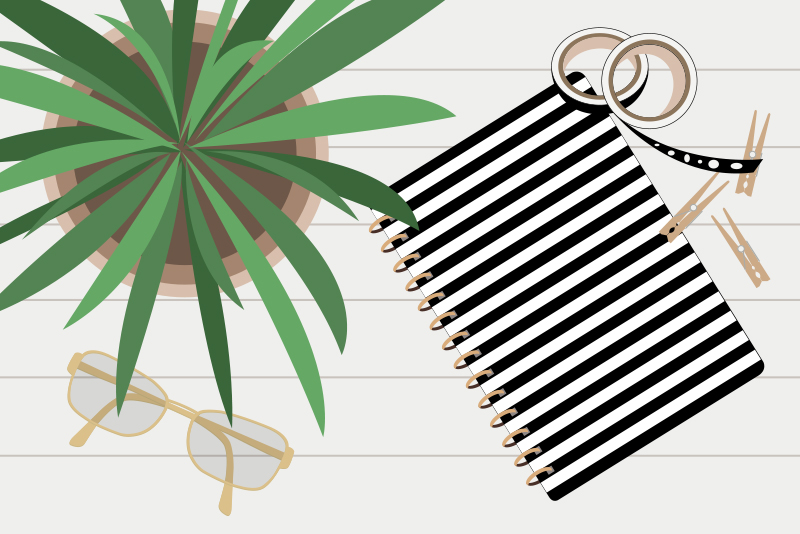 What is a Book App and Could You Create One? How 27 Writers Did! This is a great ebook by Karen Robertson. Karen is a self published book app author with three book apps in the app store. In this ebook, she shares her experiences and the knowledge gained during the publishing process, in an easy-to-understand, nontechnical dialog. As she states, her book is written by a children's book author for other children's book authors. The first section of the book covers the decisions and preparations needed to create a book app and the second section contains the personal stories of 27 authors that have successfully published book apps.

Karen begins by explaining that a book app is an ebook on steroids, containing not only images and text but animations and interactive elements. She next answers the question of why you might want to turn your story into a book app. She introduces her 5-step DREAM system for creating a book app. The first step is to determine your objectives for creating a book app, as this decision will influence what you do next.

The second step is to take an objective look at your book and create a brief. Karen uses several examples from her own book apps to demonstrate how she turned her print book into a book app by adding interactive features and how she determined which features would best enhance the storyline. Next, she walks you through the steps to creating a brief, which will act as a blueprint for developing your app.

Karen points your attention to the questions you will need to answer about the overall structure, design, interactivity and navigation for your book app. Then, you take a closer page-by-page look, as you create a storyboard. Some of the decisions she discusses in detail are text layout, narration, audio, animation and interactive features. She gives the reader links to helpful resources she has created to support the ebook, such as a design template, checklist and several supporting videos on YouTube.

The third step is evaluating app developers. Karen begins by discussing the various types of developers and the services offered by each. She discusses the decisions you will need to make that will determine the best developer for your needs and how to evaluate developers for hire.

Assembling the assets for your app before you begin the development process can prevent many headaches. Karen discusses the most common design elements in a book app, such as music, illustrations and narration and covers the decisions you need to make before you start working with the developer.

The final step is managing your project and Karen shares several time-saving suggestions. This section will help you consider not only your assets but other aspects such as communication, scheduling and deadlines. She also discusses the budgeting decisions and walks you through evaluating how much can you do yourself and when it's time to hire some help.

Marketing your app is just as important as its creation and Karen shares her SELF system for marketing which includes such aspects as networking, developing a platform and using the resources in the app store.

The second part of the ebook is the "yes you can" section with the inspirational stories of 27 authors. Karen has divided these authors into 4 groups, beginning with those who worked with a book app specialist for a customize approach. Next are the do-it-yourself authors and their experiences using several DIY book app services. Other authors used an app developer studio or an individual Indie developer. From their stories, you can evaluate the process of working with each type of developer and choose the one best type for you. Each author discusses several other topics such as their marketing strategies, pricing their app and personal tips.

Karen Guinn Robertson is an author, consultant and lecturer. Her first book app was Treasure Kai and the Lost Gold of Shark Island, based on the previously published print edition. She followed the success of this book app with Treasure Kai and the Seven Cities of Gold SD and Zak the Yak with Books on His Back HD, all in the app store. She has authored several ebooks about creating book apps including Author's Guide to Book Apps, How to Choose a Book App Developer, 6 FREE Ways to Market Your Book App and How to Market A Book App. Besides personal consulting, she has also presented many workshops in Australia and the U.S. These workshops are compiled into a one-day workshop video How to Create and Market A Book App. Find this and more information at her website https://digitalkidsauthor.com/.

Disclosure: I was not financially compensated for this post. I purchased this ebook with my own funds in order to do this review. The opinions are completely my own based on my experience.




Related Articles
Editor's Picks Articles
Top Ten Articles
Previous Features
Site Map





Content copyright © 2022 by Diane Cipollo. All rights reserved.
This content was written by Diane Cipollo. If you wish to use this content in any manner, you need written permission. Contact Diane Cipollo for details.