Top 13 Public Speaking Mistakes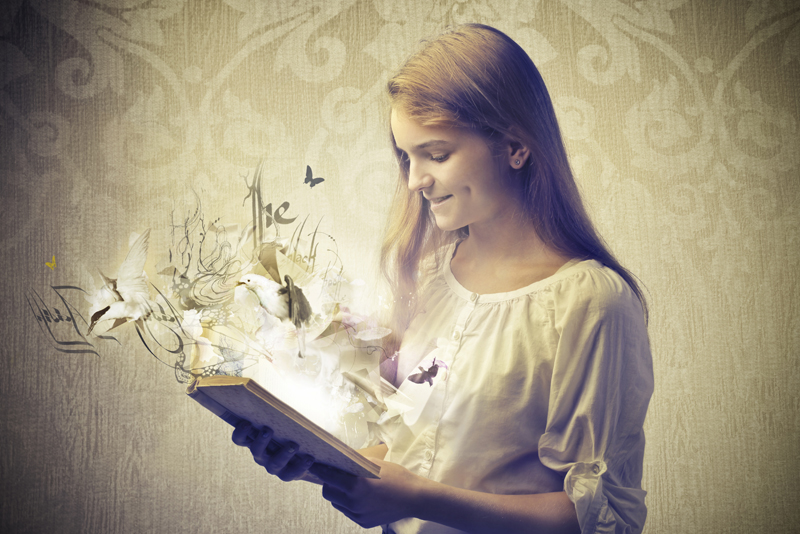 Public Speaking is a very powerful self development tool to have. A single, good 5- or 10-minute speech can do more for your business, career or 'life in general' than years of working hard behind closed doors!
However, speaking in public (public speaking) is often considered the 'number one fear', the main reason being your fear of what others will think of you. This self development article on the top 13 Public Speaking Mistakes shows you how to overcome that fear.
Public Speaking Mistake 1:
Not asking the right questions beforehand
Initial preparation is critical. Questions could include:
* WHO is the audience? (Scientists, Artists, Business Owners, etc)
* WHY are they there? (Free will or told to attend by someone?)
* WHAT age group do they fall in? (If over 50, most will have a mild unilateral hearing loss!)
Such data will allow you to tweak your talk for your audience.
Public Speaking Mistake 2:
Poor start
Start with a sentence that makes the audience sit up. Your first words are crucial. Know EXACTLY what you are going to say - a powerful quote, some unusual data, etc. Ingrain your 'starting sentence' in your mind so that even if you have a complete mental block, this sentence will come out with a bang and you will be able to carry on.
Once you have been introduced, pause for a few seconds, look around confidently at the ENTIRE audience, and deliver your opening sentence with a punch!
Public Speaking Mistake 3:
Not coming across as genuine
The audience will know the moment you are not being yourself. If they feel you are pretending to be something that you are not, you will lose them. Also, you gain trust with good eye contact. When speaking, scan the entire audience with your eyes. YOU may not feel you are looking at individual people but THEY will.
Talk to the audience as individuals and be yourself!
Public Speaking Mistake 4:
Not moving naturally
Standing in one position is distracting as it is the norm to move your body and hands when speaking. Stiffness will make you look nervous and detract from your talk. Also, have few barriers (if any) between you and your audience. Move around the space you have been given but do not overdo it as watching someone move constantly is just as irritating.
Practice moving whilst speaking, but move naturally!
Public Speaking Mistake 5:
Too fast, too quiet, too complex
Audiences switch off if they cannot follow you. Pace yourself, speak clearly, keep your voice level up and use simple words to get your message across. Speakers think that the more data they present, the more impressive the talk. This is not so. People love simplicity. A simple sketch is often better than complicated bar charts, histograms, pie charts, etc.
Only use visual and other material to back up your content. Keep your talk clear and you will have undivided attention throughout.
Public Speaking Mistake 6:
Irritating the audience
Ensure you do not use irritating words - um, ah, well now, like, etc. A few are fine as these occur in natural speech, but too many will irritate people. Record and listen to yourself. You may not even realise that you say a particular word every few secs.
Video is even better as you will see all your mannerisms!
Public Speaking Mistake 7:
Poor delivery
If you read your talk or speech 'word for word' you will bore everyone to bits. It is fine to have notes in your hand but use bullet points and discuss each point in your own words.
This allows your natural self to shine through!
Public Speaking Mistake 8:
Not using 'silence' enough
Use pauses to:
* emphasize key points
* calm any nervous breathing
* give yourself thinking time between sections
* give the audience time to consider what you say
Silences in talks, speeches, presentations, etc., are very powerful!
Public Speaking Mistake 9:
Not keeping to time
It does not matter how great a talk you give, you begin to lose respect as soon as you begin to overrun your time slot. It is a mark of respect (to the host and to the audience) to keep to your allotted time.
Practice to ensure your talk never overruns!
Public Speaking Mistake 10:
Not understanding attention spans
People's true attention span is only about three minutes. This does not mean you only talk for three minutes. The knack is to do something different at least every three minutes, e.g., show a picture, draw a sketch, tell a story, ask a question, or simply stop talking for a few seconds.
This will hold your audience for your entire talk!
Public Speaking Mistake 11:
Strange Body Language
When speaking, you are listening to your voice but your audience is constantly assessing your facial expression (eyes, mouth, cheeks) and body movements (hands, arms, legs, torso, etc). They do this to weigh up your confidence, nervousness, authority, etc., and give you a 'credibility rating' that is directly linked to your success.
Be aware of your general body language!
Public Speaking Mistake 12:
Not enough practice
The more you practice, the less your fears and the more confident you are on the day. This also allows your true self to shine through any mishap or unforeseen circumstance.
Know WHAT you will cover and HOW you will do so – WELL BEFORE the event!
Public Speaking Mistake 13:
Poor ending
Just as you started with a punchy sentence, finish with a bang.
Decide on a single sentence that sums up your talk and makes the audience think "Wow"!
Top 13 Public Speaking Mistakes - Self Development Summary
Public Speaking is a very powerful self development skill to have. Try out the top 13 public speaking mistakes in this article and watch what happens to your fears, your self confidence and your life!
To receive further articles do visit the 'FREE Self Development Newsletter' link below. For my Background, Passions and why I write articles like these, see:
Dr JOY Madden
You Should Also Read:
Dr JOY Madden
FREE Self Development Newsletter
Other SELF DEVELOPMENT Articles


Related Articles
Editor's Picks Articles
Top Ten Articles
Previous Features
Site Map



Follow @WorkwithJOY
Tweet



Content copyright © 2023 by Dr JOY Madden. All rights reserved.
This content was written by Dr JOY Madden. If you wish to use this content in any manner, you need written permission. Contact Dr JOY Madden for details.