Should I Sell or Trade In My Car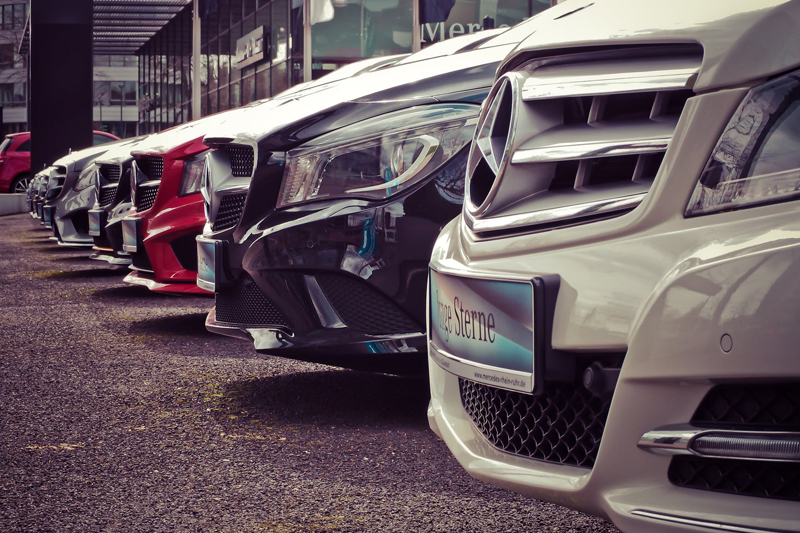 This is a question I get asked all the time in my car buying business. The answer depends on a lot of factors, but in general, you'll make more money by selling your car yourself rather than trading it in to a car dealer.

The value of the trade in is a significant factor in deciding whether to trade in or sell your car yourself.

If you're buying a new car and the value of your old car is only a few thousand or less, there are little tax incentives for you in trading it in and cars with lower value usually don't get valued high from a car dealer.

In that case, you're probably better off selling the used car yourself and using the funds toward the purchase of the new car or using the money for something else.

If the car you're getting rid of has a higher value, $20,000 or more for example; it may make sense to trade it in at the dealer as long as they give you close to market value for the car.

The reason it might make sense in that situation is that you'll be able to subtract the difference in value from the new car, minus the trade in car when assessing tax rate.

For example, if the new car you are buying is worth $30,000 and the used car is valued at $20,000, you would be taxed on only $10,000 ($30,000 - $20,000 = $10,000). If the sales tax rate in your state or county is 7%, that would mean that you'd pay $700.

If you didn't have a trade in or you decided to sell the vehicle yourself, you would pay $2,100 in tax on the new car ($30,000 x .07 = $2,100).

You could try to figure this out when deciding what to do. The difference between the $2,100 and $700 in taxes you'd pay is ($2,100 - $700 = $1,400). So you'd have to be willing to take the necessary steps to sell the car yourself to realize a savings of $1,400.

Many people don't want to deal with the time and negotiating involved in selling a car themselves so they let the dealer do it for them and they may be satisfied with whatever value they get.

If you're buying a new car, make sure that if you will be trading a car in at the dealership that you get the trade in value from at least a few dealers. You need to get the cost of the new car and the value of the trade in from each one of them.

Just because one dealer will sell you the new car a couple of hundred dollars less than another dealer; if the other dealer gives you $300 more for your trade in, that is probably the better value.
------------------------------------------------------------------------------------------------------------
Time to buy a new or used car and need help with the process? Contact the professionals at ProAutoBuying.com and we'll help you get the best deal possible!



Related Articles
Editor's Picks Articles
Top Ten Articles
Previous Features
Site Map





Content copyright © 2021 by Stephen M. Hague. All rights reserved.
This content was written by Stephen M. Hague. If you wish to use this content in any manner, you need written permission. Contact Stephen M. Hague for details.