ScreenFlow Annotations and Nested Clips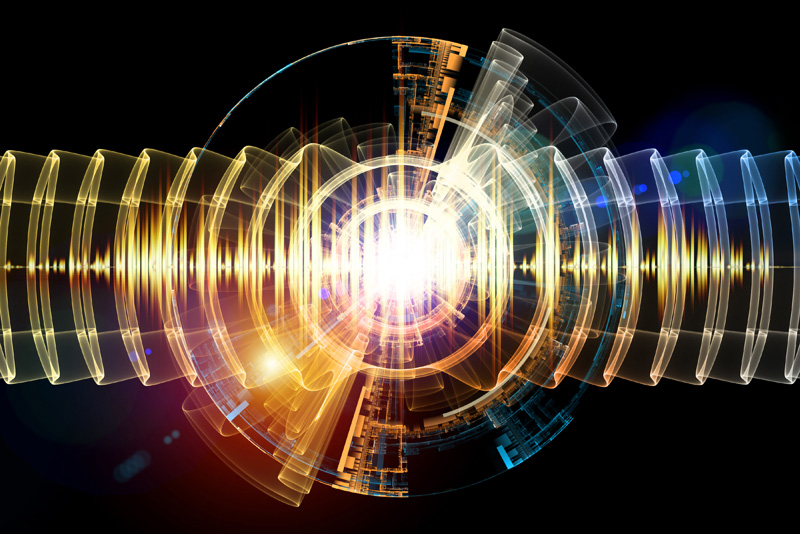 In the last tutorial, you learned how to add text to a marketing video short and build the company logo with a combination of text and an imported logo graphic. We can use ScreenFlow's Annotations feature to draw the line under the company name and complete the logo.
Click the Annotations tab to open the Annotations pane. Click the Add Annotations Clip button at the bottom, to add an Annotations track to the Timeline but you won't see anything added to the canvas yet. With this track still selected, we can draw our line on the stage. You will see several icons become active in the Annotations pane. Select the Line icon and draw a line on the canvas under the name. We can set the properties for the line as follows.

Color: R: 174, G: 83, B: 135
Opacity: 100%
Thickness: 7 px
Shadow: unchecked
Outline: unchecked
Endpoints: unchecked

Our last addition to the company logo is the url under the line. Again we would use the Text pane.

Now we need to adjust the ends of the four tracks that make up the logo to begin at the 1.5 point and end at 5 second point on the Timeline. Next we can group all the tracks together as a nested track.


Select the four tracks that make up the logo. Click Edit - Nest Clips from the Menubar. You will see the four tracks merge into one track labeled "Nested Clip", with the same position and duration as the original tracks. Drag the nested clip track under the audio track.

Note: To edit this nested clip, we would double-click on the track, which will open the individual tracks onto their own Timeline and give you two tabs at the top of the Timeline; Default and Nested Clip. To switch back to the main Timeline, we would click the Default tab.


We can now work with the nested clip as one object. We will add the fade animation to the nested clip on the main Timeline. With the Scrubber at the 1.5 second point of the Timeline, select the nested clip. From the Video Properties tab, click the Add Video Action button to add the Action rectangle to the track. Drag the rectangle to 3 second point, to set the duration of the fade in at 1.5 seconds. Keep the Opacity set to 100% and move the Scrubber back to the 1.5 second point. Set the Opacity of the clip to 0.


ScreenFlow screenshots used by permission of Telestream.


Related Articles
Editor's Picks Articles
Top Ten Articles
Previous Features
Site Map



Follow @ArtAnimationTut
Tweet



Content copyright © 2023 by Diane Cipollo. All rights reserved.
This content was written by Diane Cipollo. If you wish to use this content in any manner, you need written permission. Contact Diane Cipollo for details.