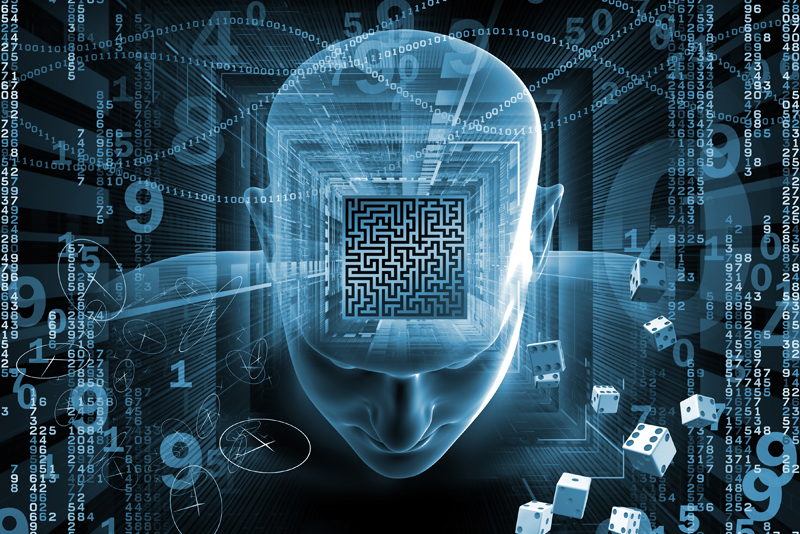 I watched a fascinating documentary recently called "Afterlife," produced by Paul Perry. The film explores the results of amazing research and interviews conducted by Raymond Moody MD., PhD and Jeffrey Long MD about near-death experiences (NDEs).

A comment in the beginning of the documentary caught my ear. Mr. Perry mentioned that the people they interviewed regarding their NDEs were "laughing all the time." At that point I was hooked. I want to be "laughing all the time" too!

Through Dr. Long's research and investigations into thousands of NDEs, he has determined that there are nine lines of evidence proving the existence of life after death.

Interestingly, nearly half of all NDE experiencers also have an out-of-body experience in which, while clinically dead, they are able to observe their body and what is being done to it from an elevated position in the room, usually near the ceiling.

Dr. Long also observed identical NDEs with patients under general anesthesia, in which there is no potential for any memory or conscious experience awareness. Yet, this is the time frame for which they are able to relate what events occurred.

Long also found his research into NDEs in the blind was especially significant. He interviewed a woman, blind from birth, who had been in a car accident at the age of 22. At this time, she clinically died, but was able to describe in vivid detail a highly visual account of her NDE.

Dr. Long found in 96% of the cases he studied, NDE experiencers met up with family members who had previously passed on. Sometimes, the experiencers described meeting people who were familiar, but whom they were unable to identify until they looked at old family photos. Often these beings were people they had never met before in their lives.

His research also indicates that NDE experiences are very similar in all cultures and religions.

Dr. Raymond Moody began exploring stories of NDE in the early 1970s. He actually coined the phrase near-death experience. Dr. Moody believes that we enter another state of existence when we pass from our earthly realm. A state that is so totally different from our current state of being that we are unable to find the language to describe it. He believes, though, that we are beings with spiritual bodies and personalities.

Dr. Moody has noticed in his research that the NDE transforms people. Those seeking knowledge, fame, power, or money find that this doesn't matter anymore. All that matters is learning how to love. That this is the most important thing we can do. Just simply love one another.

Many of the interesting people interviewed in the documentary go on to devote their lives to caring for people.

Dr. Moody is now conducting research into shared near-death experiences in which those at the bedside of a dying loved one are actually swept up and included in the NDE. Dr. Moody stated that this throws a monkey wrench into the theories that NDEs are hallucinatory.

He believes that we are able to maintain our identity into our next life, continue to seek knowledge and maintain love.

Dr. Long believes that the afterlife is for all of us, and there is no need to fear death. There is solid evidence of life after death, and we will be reunited with our loved ones again. Our consciousness – who we are – does survive, and go on to what so many NDE experiencers call their "real home."

I found this film to be very uplifting and encouraging. I do not doubt the integrity and honesty of the people interviewed about their NDEs, and their stories were heartfelt and compelling. I plan to take steps to attend one of the conferences held by the International Association of Near Death Studies.

References and additional information:

https://iands.org/home.html
https://www.nderf.org/




Related Articles
Editor's Picks Articles
Top Ten Articles
Previous Features
Site Map





Content copyright © 2021 by Deena Budd. All rights reserved.
This content was written by Deena Budd. If you wish to use this content in any manner, you need written permission. Contact Deena Budd for details.