Collecting Old Commemorative Coins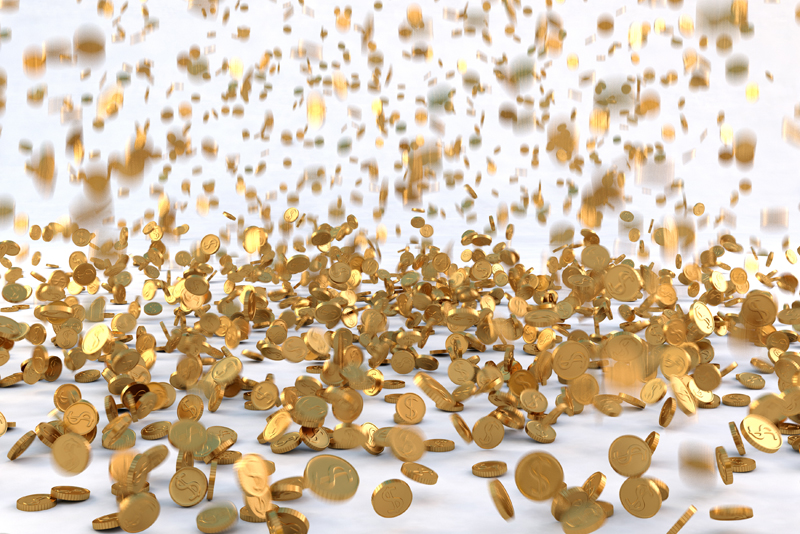 Most coin collectors start collecting coins that they are familiar with. This can be coins now in circulation, coins that they played with in their youth, or items they received as gifts as a number of examples. Whatever coins they collect, they will be ones that they have some personal familiarity with.

Most new collectors are not familiar with older commemorative coins from the years of 1892-1954, and as such will not even be aware that many of these coins even exist. To collect any of these coins, you would need to know that they exist in the first place. As with many coins, you will need to pay a retail price that is going to be higher than the face value of the coin.

The lack of interest in newer commemorative coins issued after 1982 also may be contributing to the lack of interest in the older commemorative coins. Most collectors will not look at any older commemoratives, if their interest has been soured by the newer issues. This logic might seem reasonable to most collectors, but it is a big mistake to make.

The best time to collect most coins is when they are out of favor with the majority of collectors. Prices for these coins will likely be much more reasonable than prices for more popular coins and the possible investment potential is much greater. Coin collecting trends change over the years, and eventually collectors will become interested in older commemoratives. How long this may take will be anyone's best guess.

The best approach is to collect the coins when most other collectors are not even interested in them. The prices will never be cheaper than they are now. When collector interest swings around to these older commemoratives, you will have the best coins to sell for a better profit or return on your investment.

Many collectors forget what the history is behind commemorative coins. Don't forget that history didn't start with last week. It is quite easy to forget just what any commemorative coin actually commemorates. A complete commemorative coin collection will have a lot of history to contemplate.

Of course it does seem that modern commemoratives do seem to be overdone. It seems that there is a commemorative coin for almost any trivial event or concept. The best approach is to keep an eye out for those commemorative coins that catch your interest. The mintage numbers for mist commemoratives are generally not that large.



Related Articles
Editor's Picks Articles
Top Ten Articles
Previous Features
Site Map





Content copyright © 2021 by Gary Eggleston. All rights reserved.
This content was written by Gary Eggleston. If you wish to use this content in any manner, you need written permission. Contact Gary Eggleston for details.