Big Breakfasts Boost Fertility In PCOS Women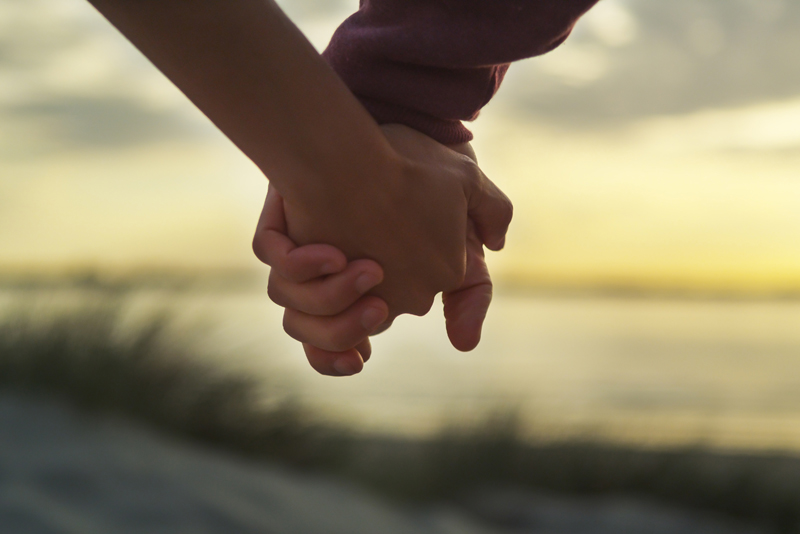 When you eat may be as important as what you eat if you have PCOS according to a 2013 study. This research demonstrated that for PCOS women, simply adjusting the timing of the most calorie dense meal of the day could increase the number of ovulatory cycles, and this, in turn, may increase fertility markedly.
Simply switching the most calorie dense meal of the day to breakfast time had a positive effect on fertility and reduced the levels of key markers of polycystic ovarian syndrome (PCOS) such as free testosterone and SHBG (sex hormone binding globulin.
Previous studies have demonstrated how eating a big breakfast can improve insulin dynamics, which in turn, can improve ovarian health in women with PCOS. In women with PCOS ovarian health is negatively affected by too much insulin and eating styles which minimize over-triggering insulin production may be helpful when PCOS is diagnosed.
The body naturally produces insulin in response to a meal; insulin helps the body to store sugars that naturally rise in the blood after eating. Pretty much whatever you eat gets turned into simple sugars through the process of digestion the question is how quickly does a meal release it's sugar into your bloodstream? Both WHAT you eat, and WHEN you eat, can influence insulin secretion.
Foods which contain a lot of simple sugar - or which release sugars quickly - have a tendency to over-trigger insulin production as the body attempts to cope with the speedy influx of sugar. The rate at which a food throws sugar into your body is measured by the glycemic index, and low glycemic foods release their sugars slowly and gently, minimizing insulin spikes. High glycemic foods on the other hand tend to trigger bigger rushes of sugar and this can trigger spikes of insulin which negatively effect PCOS.
In women with PCOS, too much insulin – also known as hyperinsulinaemia – can stimulate a chain of events within the ovary that triggers production of excess male-type hormones or androgens such as testosterone and DHEAs. These male-type hormones can cause ovarian enlargement and reduce or suppress ovulation.
Aside from the glycemic index of a meal, insulin dynamics can also be positively influenced by adjusting the timing of calorie dense meals. This study sought to tease out whether the timing of the main meal can influence insulin secretion and androgen production in women with PCOS.
Sixty lean-type PCOS women were included in the study and they were randomized into two eating styles both providing 1800 kcal per day. In one group the largest meal was eaten at breakfast while the other group ate their most calorie-dense meal at dinner for ninety days.
The 'big breakfast (980 kcal) group' ate progressively smaller meals for lunch and supper. The 'small breakfast' women consumed a large dinner (980 kcal) after a small breakfast (190 kcal) and moderate lunch (640 kcal).
Women who ate the large breakfast diet-style had significant improvements in insulin dynamics such as decreased glucose (7%) and insulin values in the area under the curve (54%). Free testosterone levels also fell by 50% in the big breakfast group and levels of a key hormone, sex-hormone binding globulin (SHBG) that helps to mop up excess androgens increased by 105%. Women who breakfasted in style also experienced more frequent ovulation and the study concluded that:
"Meal timing and distribution should be considered as a therapeutic option for women with PCOS."
"Meal timing directed at lowering insulin secretion in lean women with the PCOS could ameliorate their hyperandrogenism and increase ovulation rate."
If you have PCOS and have anovulatory cycles, you may want to consider eating a decent breakfast and consuming your most calorie-dense meal at this time to see if this simple technique works for you.
This article is for informational purposes and not intended to provide or replace medical or dietetic advice for which you should consult a physician or dietitian.
I regularly post extra updates on new fertility research, tips and strategies, along with research on environmental toxins and fertility on my Facebook page
https://www.facebook.com/smartfertilitystrategies
Reference. Effects of caloric intake timing on insulin resistance and hyperandrogenism in lean women with polycystic ovary syndrome
Daniela Jakubowicz*, Maayan Barnea†, Julio Wainstein* and Oren Froy† Clinical Science, published online 20 May 2013 doi:10.1042/CS20130071


Related Articles
Editor's Picks Articles
Top Ten Articles
Previous Features
Site Map





Content copyright © 2022 by Hannah Calef. All rights reserved.
This content was written by Hannah Calef. If you wish to use this content in any manner, you need written permission. Contact Hannah Calef for details.