TRUEcar not the Best Price When Buying a Car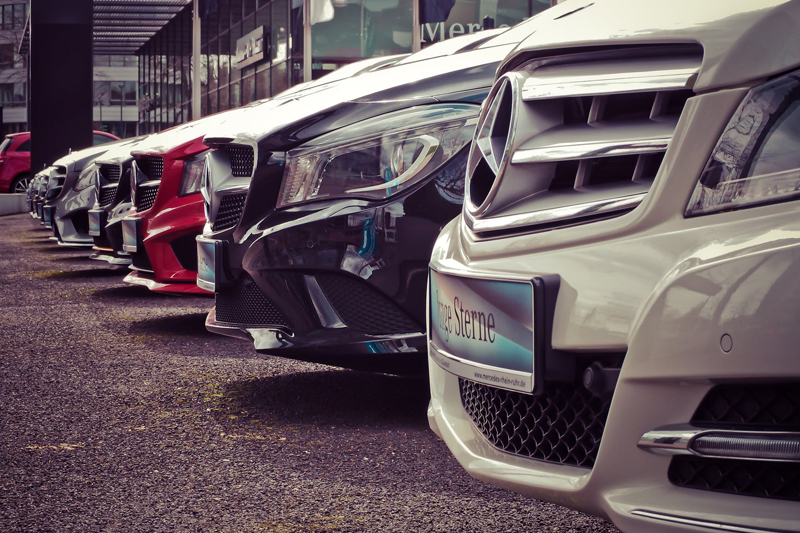 You've probably seen the advertisements by now. How using TRUEcar is the best way to get a great deal on a new car. Take your TRUEcar quote to the appointed dealership and walk away with a great price and loads of money saved.

Unfortunately, it's just not TRUE.

TRUEcar, like other internet based car buying services, has fixed price deals with dealerships throughout the country. They set a price that is some amount lower than MSRP (Manufacturers Suggested Retail Price) also known as the "sticker price".

They then offer this price to the end customer using the certified dealers. It's an easy process and they're correct in saying you don't have to negotiate. Many people like the convenience and think that they're getting a good deal.

They're wrong and here's why. The TRUEcar price is below MSRP and may even be at, near, or below invoice price. That doesn't mean it's the best price available.

They don't sell cars, they collect information. They can tell you what MSRP is, invoice cost is (not dealer cost), and what people are paying for the car you're interested in.
That doesn't tell me it's the best price available.

It does tell me that TRUEcar and the dealer are making money (which they should), but I don't want to give them a dime more than I have to.

At ProAutoBuying.com, we compare our rock-bottom, personally negotiated prices on behalf of our customers to the TRUEcar price and we're lower EVERY time. That's right; of the hundreds of deals we've negotiated for our customers, we've never had a higher price than TRUEcar's price estimate.

In most cases, we are far below even the "Great Deal" price that they show to potential customers.

We sometimes use the TRUEcar price estimate - to start our price negotiation. We negotiate prices below them because we don't have to pay a manufacturer, dealer, or any other 3rd party.

Like other internet auto sites, there is good information on their site. Just don't compare your offer to their prices and believe that you're getting the best deal possible. It's just not TRUE.
------------------------------------------------------------------------------------------------------------
If you're in the market for a new vehicle, contact us at ProAutoBuying.com. We guarantee we'll negotiate a better deal that TRUEcar or any other internet based car buying service.



Related Articles
Editor's Picks Articles
Top Ten Articles
Previous Features
Site Map





Content copyright © 2021 by Stephen M. Hague. All rights reserved.
This content was written by Stephen M. Hague. If you wish to use this content in any manner, you need written permission. Contact Stephen M. Hague for details.