Tactile Quilts for Dementia Patients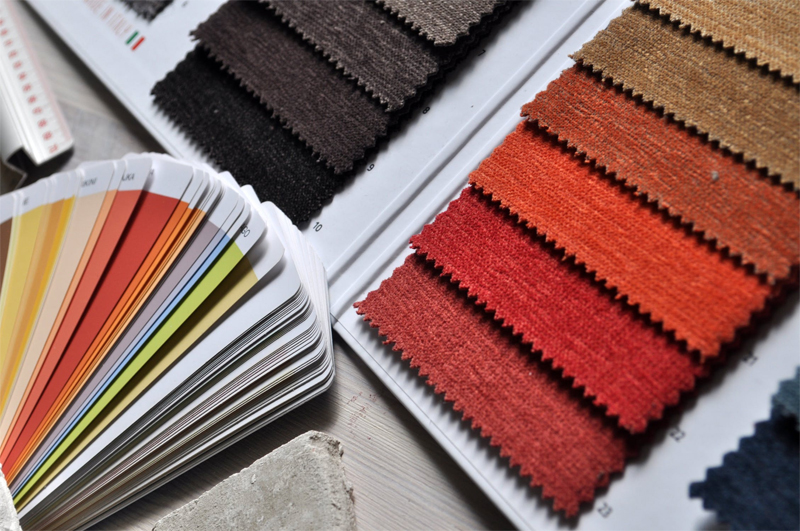 Being involved with Sunshine Linus has broadened my understanding regarding the needs of patients in nursing homes – especially those who are suffering from the various dementia diseases such as Senile Dementia and Alzheimer's disease.
By coincidence, we realised that the tactile quilts we were making for visually impaired infants, were equally as effective for those dementia patients who found feeling different textures calming and comforting.
These quilts (the term quilts is used lightly, there is no batting used in these quilts), are very easy to make and don't require perfection in stitching. The main focus is creating squares that are stimulating, tactile and most importantly safe for use by elderly people. We advise not to glue anything to the quilt. If it can't be sewn down and fixed safely, don't use it.
Lots of haberdashery that sewers have languishing at home, stuffed in boxes and cupboards are great for using in Touchy Feely Quilts. All manner of laces, ribbons, old cotton reels, wine corks, wooden beads and just about anything else can be utilised on a Tactile Quilt. The sky's the limit, and you are only bounded by your imagination.
We have written a rather extensive set of instructions for making the Touchy Feely Quilts. We like to use all manner of different textures for the base squares including lycra, corduroy, satins, silks, jacquards, boucle, burlap, brocade, calico, canvas, cheesecloth, seersucker, chenille, chiffon, chintz, crepe, damask, denim, drill, felt, faux fur, flannelette, gabardine, gingham, tweed, jersey, lame, organdie, organza, osnaburg, percale, poplin, rayon, sequin fabric, spandex, taffeta, terry towelling, Tulle, velour, and velvets. This is not a complete list by any means.
The more tactile the fabric the better. Of course some of these fabrics are very fine and will need to be stabilised by either sewing to a stronger fabric or using iron on Vilene to help keep the shape of the block.
Haberdashery that can be used includes ribbons, braids, tape, bias binding, gross grain ribbon, zippers, Velcro, leather pieces, lambswooL pieces, lace, lace, lace, suede pieces, buttons, bows, flowers, any unfinished knitting or crochet and so forth.
Once the blocks have been created, simply sew the blocks together. Some people use a serger to do this, it doesn't really matter as long as the blocks are sewn securely together and don't come apart.
Once the quilt top is completed, using some strong fabric (such as cotton drill or gabardine), put right sides together of the backing fabric and quilt top, and stitch around the outside, leaving a 5" gap to pull the quilt through to the right side. If you wish you can run fancy stitches up and down the rows, just to stitch the top to the bottom.
And that's it, very easy, very simple, very effective.
Click here for Touchy Feely instructions PDF
Please note: this PDF is full of ideas, so please be patient whilst downloading.


Related Articles
Editor's Picks Articles
Top Ten Articles
Previous Features
Site Map





Content copyright © 2022 by Judie Bellingham. All rights reserved.
This content was written by Judie Bellingham. If you wish to use this content in any manner, you need written permission. Contact Judie Bellingham for details.