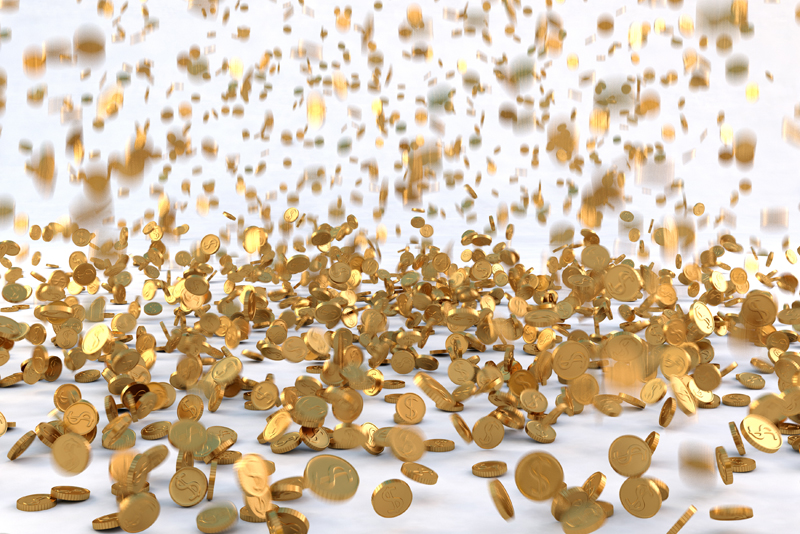 The adoption of the next annual American Numismatic Association has been delayed for up to three months. President Walter Ostromecki made the announcement on Oct. 22, 2013 at the opening of the first ANA board of governors meeting to be webcast. The next fiscal year for the ANA starts on Nov. 1, 2013. Normally a budget would be adopted long before this date. Guess the federal government isn't the only entity facing budget issues.

Ostromecki did not explain what the reasons were for delaying the budget delay. One probable issue is that their revenues are down from precious years. as such the board is going to need to find some alternative sources of income. The board has decided to fund the organization for the next three months much like the federal government has been doing.

There are a number of issues facing the ANA at the moment. One issue is a costly upgrade needed by their website. Another is the declining revenue from the sale of auction rights at the organization's two national conventions. In the absence of any substantive financial discussion. Instead the board debated the joint promotion of next summer's World's Fair of Money to be held at the Chicago suburb of Rosemont the Royal Canadian Numismatic Association convention to be held in Toronto, Canada.

Another topic of discussion detailed the length of terms for members of the board of governors, term limits, and the idea of staggered terms. Some comments centered on the loss of money due to elections being held every two years. Other comments debated the effect the budget delay may have on ANA staff members.
If past board comments are any guide, little is likely to change. Any kind of change is likely to be met with opposition. Ostromecki was quoted as saying he wanted member input before any actions were to be undertaken. It was decided that the next board meeting would be held monthly by telephone or some other means rather than a physical meeting.

The board voted to adopt a new collection management policy that would allow for the sale of numismatic items as determined by the ANA board with funds raised going into the ANA's museum fund. The board tentatively decided on Denver, Colorado as the site for the World's Fair of Money for the year 0f 2017. Denver has been selected over the cities of Atlanta, Baltimore, Chicago-Rosemont, and Philadelphia.

One can hope that the ANA board of governors will be able to get their financial affairs in order before the U.S. Government does.



Related Articles
Editor's Picks Articles
Top Ten Articles
Previous Features
Site Map





Content copyright © 2021 by Gary Eggleston. All rights reserved.
This content was written by Gary Eggleston. If you wish to use this content in any manner, you need written permission. Contact Gary Eggleston for details.