No Palladium Bullion Coin In The Future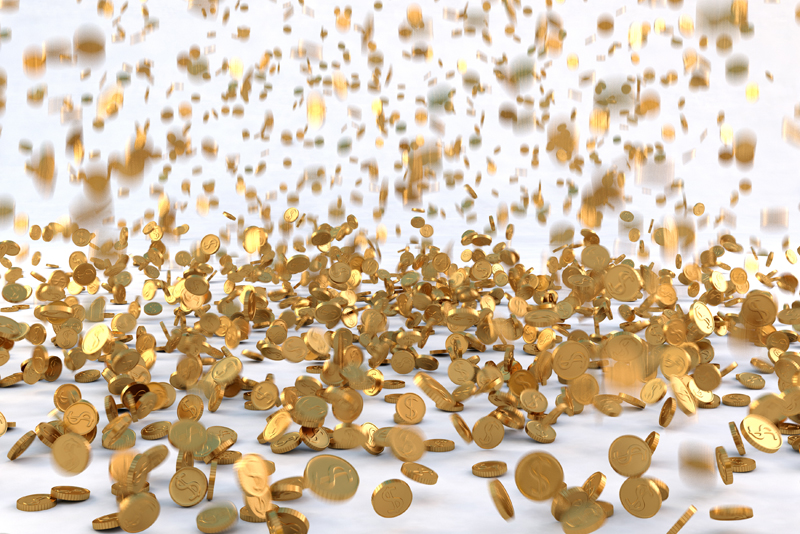 Don't expect to see a new palladium bullion coin anytime soon. A new study released by the U.S. Mint concluded that there would be an insufficient demand for any type of palladium bullion or numismatic coin to make its issuance profitable. The potential market for palladium coins is very small and would likely have little interest in buying one.

The report was presented to the Senate Banking Committee and House Committee on financial Services back in March. In September of 2010, congress authorized the Mint to conduct a study on the feasibility of issuing a palladium coin. The design was to feature the Adolph Weinman Mercury Head design featured on the dime from 1916 to 1945. The palladium coin was to have a face value of $25 and weigh 1 ounce.

The study noted that Canada has offered a palladium Maple Leaf, but the market seems to be oversupplied at the moment. As such the Canadian Mint has suspended production of palladium coins and has no current plans to relaunch the palladium coin. The suspension of production began in 2009.

The study indicates that "palladium" is not considered to be a safe haven investment like gold or silver. The high price volatility in palladium seems to be the main reason investors avoid it. In essence, palladium prices fluctuate so much no one really wants to face the price swings.

Palladium is not considered to be a "gifting" item like gold, silver, or platinum. This alone would kill much of the demand for a palladium coin. Right now palladium is a sleeper precious metal compared to gold, silver, or platinum. However palladium has a big industrial consumption related to catalytic converters on automobiles.

Another factor is most precious metals investors are ignorant of the existence of palladium as an investment. This could change as some palladium exchanges have started trading products and metal. However the precious metal still remains less popular than gold, silver, or platinum. Other reasons could be that palladium has not been used that much in jewelry. This could spur some interest in this metal.

If further studies of cold fusion take off, palladium may become more important. Time will only tell there. The cold fusion theory has had many ups and downs since its announcement back in the 80's. Perhaps the Mint needs to do some creative marketing to stimulate interest in a palladium coin, whether it be a bullion or a numismatic one.



Related Articles
Editor's Picks Articles
Top Ten Articles
Previous Features
Site Map





Content copyright © 2021 by Gary Eggleston. All rights reserved.
This content was written by Gary Eggleston. If you wish to use this content in any manner, you need written permission. Contact Gary Eggleston for details.