Buying Mint Coins By Telephone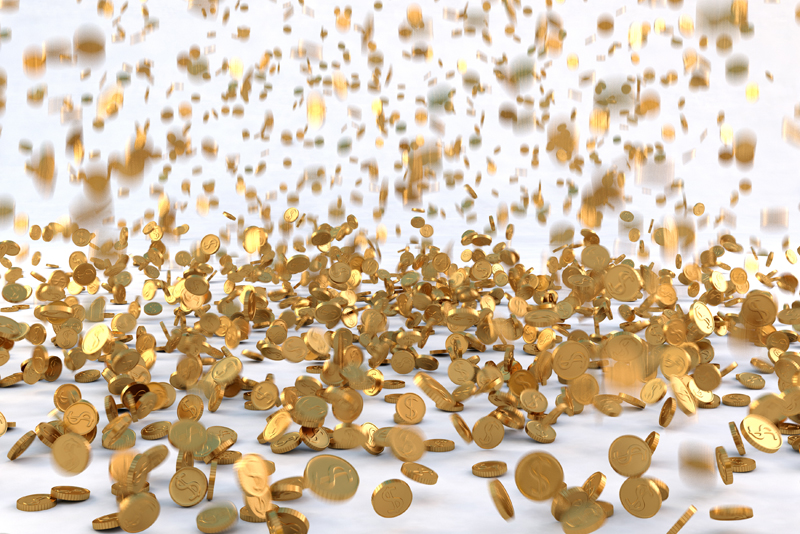 A recent editorial in a numismatic periodical lamented as to why some people still order coins from the U.S. Mint by phone. In case you didn't know the Mint charges as extra fee to order coins this way. Apparently many of the airlines have a similar extra fee policy when you purchase airline tickets by phone too as opposed to buying them online.

Apparently the Mint experimented over the summer with customers by waiving their shipping and handling fees for all products collectors ordered online. Anyone who used the telephone to order products had to pay the $4.95 fee. Much like the airlines and banks this can be considered to be an extra fee tacked on to your purchase.

The fee-free Internet experiment ran until the end of September of this year. There has been no word on what the Mint learned from its summer experiment. No doubt they will study the results to arrive at some idea of whether it was worth pushing. No one knows whether the absence of the extra fee spurred more customers to buy items online versus using the telephone.

Questions like this and others will be asked and perhaps answered from the results of the Mint's summer experiment. In theory it might if they shut down their telephone orders and forced people to order online. Although I don't think that will work for a number of businesses.

A report came out recently that reported that about 20 percent of Americans do not use the Internet and apparently this trend hasn't changed since 2009. I don't know if most of this 20 percent represents senior citizens or not. Many older people do shun the Internet and computers in general. But do not forget there are many young people who do not want to deal with the Internet either.

For these folks, telephone sales are their preferred choice of doing business. Still just because a business offers the supposed ease of shopping online, they manage to tack on various fees just like that used for telephone orders. So the so called savings in fees is often a bogus claim.

I can think of several services in my local that seem to tack on a fee to process my payment, even if it is supposed to save us both time and money. So ordering online does not necessarily save you money on "fees" Businesses like banks and airlines are going to get creative in their ways to steal more money from you with their bogus claims of having to cover their expenses of dealing with you.



Related Articles
Editor's Picks Articles
Top Ten Articles
Previous Features
Site Map





Content copyright © 2021 by Gary Eggleston. All rights reserved.
This content was written by Gary Eggleston. If you wish to use this content in any manner, you need written permission. Contact Gary Eggleston for details.