Review: Proof of Heaven by Eben Alexander, M.D.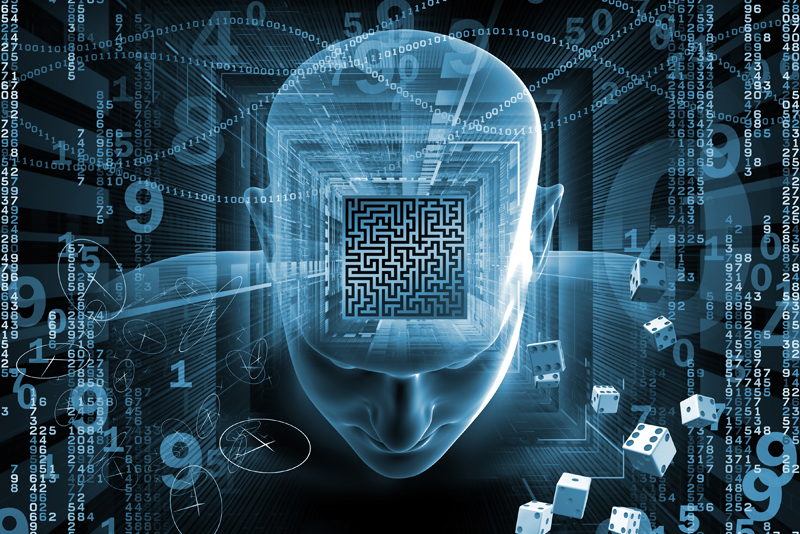 I just finished reading Proof of Heaven by Dr. Eben Alexander, and am certain that it has been a while since I've read a book that I feel is of such importance.

Before November of 2008, neurosurgeon Dr. Alexander was purely of a scientific mind. He had no belief or interest in the spiritual world.

His book tells the story of what happened to Dr. Alexander in November of 2008 that utterly and completely changed his way of thinking.

Struck down suddenly with E. coli meningitis infection, very rare in adults (less than one in 10 million annually in the U.S.), Dr. Alexander went into a coma for seven days. During this time, he visited a place so unbelievable that his entire perception of our existence was totally altered.

Although many patients have experienced Near-Death Experiences, Alexander's was unique in that his brain was totally shut down. None of the typical theories professionals used for what transpired during this time to Alexander's consciousness could explain "the robust, richly interactive nature of the recollections."

Dr. Alexander went through a weeklong NDE that led him to believe it is consciousness, not matter, which makes up reality.

He learned many lessons during that time, and saw many beautiful sights, but the essence of it all is contained in a three-part message he received early on in the visit: "You are loved and cherished, dearly, forever. You have nothing to fear. There is nothing you can do wrong."

In addition to telling his very personal story in an easy-to-read fashion that enables the reader to fly right through it rather than be encumbered by unnecessary medical jargon, Dr. Alexander also tells his readers how to use this information to their own benefit.

He tells us we don't have to come close to death to experience this spiritual realm. We need to learn from books and other resources initially, and then "at the end of the day, we each have to go deep into our own consciousness, through prayer or meditation, to access these truths."

Anderson discovered Robert Monroe and the Monroe Institute and has found his system of audio technology known as "Hemi-Sync" to be very helpful to him in his meditation practices.

Monroe, who worked in radio in New York, studied sleep-learning techniques in the late 1950s, and during this research began to have out-of-body experiences. He dedicated much of his life to research in this area; and, developed a specific pattern of stereo sound waves to help sync the left hemisphere and the right hemisphere of the brain, allowing the individual to more easily slip into a meditative state.

Although I have been a practitioner of yoga stretching for many years, I have always strived to reach a proper meditative state without being distracted by the chaos of my mind. I have been researching NDEs for a while now, perhaps with the help of Dr. Anderson and Robert Monroe, I may now be able to enter into a state in which I can access these truths I have read about first-hand!


Related Articles
Editor's Picks Articles
Top Ten Articles
Previous Features
Site Map





Content copyright © 2021 by Deena Budd. All rights reserved.
This content was written by Deena Budd. If you wish to use this content in any manner, you need written permission. Contact Deena Budd for details.