Paper Craft Card Design Envelope Sizes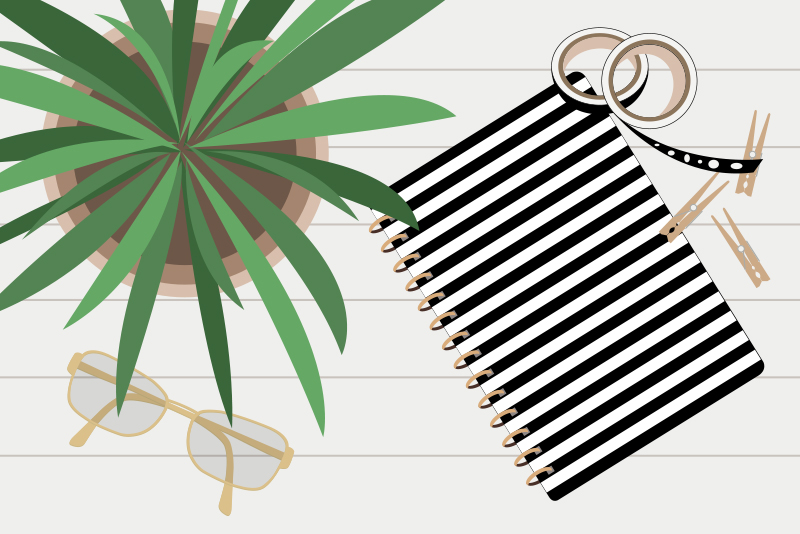 The greeting card and craft industries have changed much over the last decade but the standard sizes of envelopes have remained constant. When beginning a new greeting card design for the Silhouette
R
CAMEO
R
, I need to determine the size of the finished card.
Of course, it's my design and I can make it any size. Or can I? If I design a card that cannot fit inside an envelope, my customer cannot mail the card. Then, we both have a problem. Of course, we are only talking about hand made cards that will need to be mailed such as wedding invitations. Unless the wedding is very small, the bride will not want to hand deliver all the invitations.
The real question is "what comes first - the chicken or the egg". Or in the case of hand made cards, what do you use as a measure to determine the finished size. Do you design a card to fit a standard size envelope, knowing that your customer will be able to buy matching envelopes. Or do you design a card at any size and assume that your customer will be happy with the standard size envelope that is the closest fit. Personally, I prefer to design my cards so that my customer can easily fit the card inside one of the standard sized envelopes.
Let's take a look at the size of envelopes available to the paper craft designer (see
screenshot
). Thankfully, envelopes have a few standard sizes ranging from A1 to A9, No. 10 and square. Below is a list of the dimensions of these envelopes and the cards that will fit into them. Usually, a card can be any shape from square, heart, oval or whatever but it should be about .25 inch smaller in height and width than the envelope. The dimensions below assume that your card is folded in half or flat with no fold. Of course, if your card has many layers or many folds, you might want to reduce the size a little more.
What more articles like this? Visit the
Digital Art and Animation Newsletter Archive
to read past issues and see exactly what you can expect in our weekly newsletter. Please make sure that your anti-spam filters will accept the BellaOnline newsletter and Sign up Now!


Related Articles
Editor's Picks Articles
Top Ten Articles
Previous Features
Site Map





Content copyright © 2019 by Diane Cipollo. All rights reserved.
This content was written by Diane Cipollo. If you wish to use this content in any manner, you need written permission. Contact Diane Cipollo for details.