Is BPA-Free Plastic a Fertility Hazard?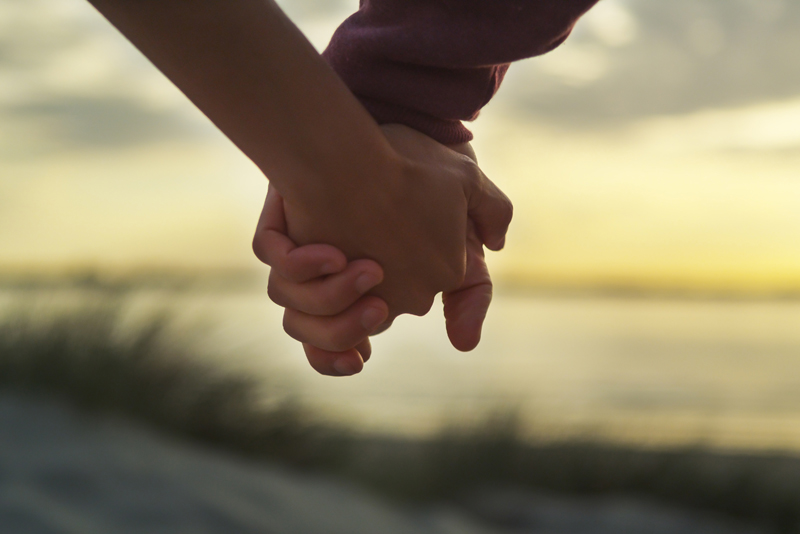 Women are becoming more aware that BPA can pose a considerable hazard to fertility, and BPA has been especially linked with PCOS. Higher body levels of BPA have also been linked to reduced IVF success and multiple other negative effects fertility such as reduced likelihood of implantation.

If you have been carefully replacing your old plastic food strorage containers with new BPA-free brands you may be a little alarmed by the rest of this article; there is a lot more to BPA-free plastic than meets the eye.

The move to ban BPA in baby bottles and sippy cups in the USA has launched a quest for a BPA-free plastic suitable for food use. As a result, many BPA-free plastic food and drink containers are now being touted as being safer for consumers by virtue of their BPA-free claim.

However, before you climb on the BPA-free plastic bandwagon, you may want to know a dirty little secret of the BPA-free industry. Many BPA-free plastics demonstrate significant estrogenic activity when these plastics are subjected to normal wear and tear. When BPA-free plastic is subjected to heat and dishwashing the percentage of BPA-free plastics with estrogenic activity may rise to almost 100%.

In many BPA-free plastics BPA has been replaced by one of its very close relatives, bisphenol-S, but all bisphenol have very similar effects.Some research suggests that the new bisphenol may be even worse that BPA.

In one study (1), supposedly 'safe' plastics such as PET and PETG demonstrated significant estrogenic activity and astonishingly, some BPA-free plastics triggered even more estrogenic activity than much-maligned BPA.

"In some cases, BPA-free products released chemicals having more EA (estrogenic activity) than did BPA-containing products."

This study concluded:

"Many plastic products are mischaracterized as being EA (estrogen activity) free..."

The take-home message here is: try and avoid buying or storing foods and beverages in plastic. Any plastic. Period. And do take note: pre-prepared and fast foods often have considerable exposure to plastic in the production process so minimizing fast food will considerably reduce your BPA exposure.

Items which are labelled BPA-free simply cannot be assumed to be non-estrogenic - including baby bottles - so as much as you can, keep plastic away from your food and beverages and minimize your consumption of fast-foods.


References:

Environmental Health Perspectives, 2011, July 1; 119(7):989-996. Most Plastic Products Release Estrogenic Chemicals: A Potential Health Problem That Can Be Solved
Chun Z. Yang, Stuart I. Yaniger, [...], and George D. Bittner


Related Articles
Editor's Picks Articles
Top Ten Articles
Previous Features
Site Map





Content copyright © 2022 by Hannah Calef. All rights reserved.
This content was written by Hannah Calef. If you wish to use this content in any manner, you need written permission. Contact Hannah Calef for details.