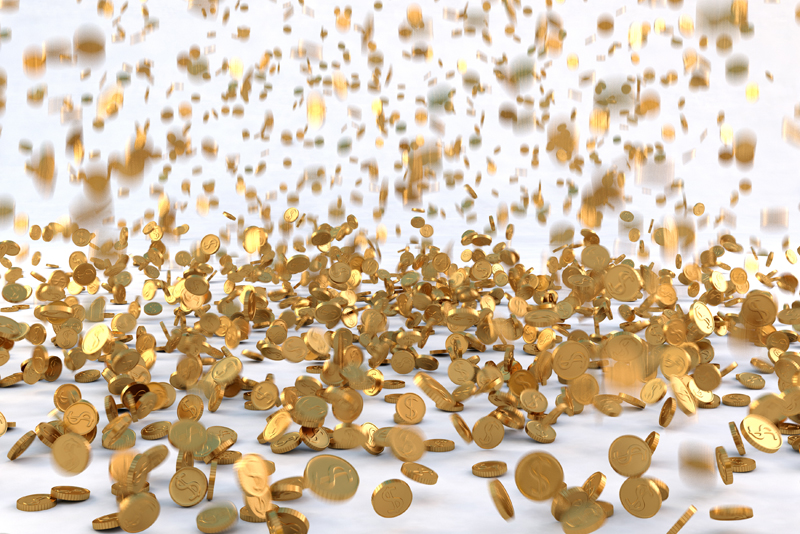 What designates a coin as a "sleeper?" A strict definition of a "sleeper" is a coin that is undervalued due to its mintage being lower than its more common coin relations, and its value is lower than would be expected. Then you have coin that are not sleepers. These are coins that collectors know are not really scarce but they still command some kind of premium value.

One could try applying this definition to certain key coins, but it generally does not work well. A typical key coin costs more than common dates within its series because it is not common. What we are talking about are coins that command the price, but they are not key coins.

One of these types of coins is the Trade dollar. Trade dollars were part of a relatively short coin series. They were originally issued for foreign trade from 1873-1878, then in tiny amounts from 1879-1885. Trade dollars were issued from the Philadelphia Mint as well as branch mints at Carson City, Nev. and San Francisco.

There is hardly a collector around who is not aware that any type of dollar with the CC or the S mintmark tends to cost more. And it isn't just the lure of these Mints being part of the Old West Lore. Surprisingly, The CC mint marked Trade dollars are often undervalued.

Their mintage numbers of 1,373,200 would make them to be seen as common compared to the lower mintages from the Philadelphia Mint. The Carson City Trade dollars are cheaper to acquire than the Philadelphia Minted Trade dollars. Trade dollars have always been shrouded in mystery and uncertainty. The Trade dollar is the only coin that the Federal government actually demonetized.

As part of the process, many of these coins were melted down. It is quite conceivable that many of the 1874 Carson city Trade dollars found their way to the melting process. Whatever of the 1874-CC Trade dollars that have survived is, it will still cost you at least a thousand dollars to acquire one.

One thing you have to be aware of with Trade dollars, is that there are many Chinese fakes and forgeries around, especially on eBay. If you are going to collect Trade dollars do your best to determine their authenticity. And a "certificate of authenticity" isn't going to cut it here. Don't buy any of these coins off of eBay as you are generally going to be acquiring a fake coin instead of a genuine Trade dollar.



Related Articles
Editor's Picks Articles
Top Ten Articles
Previous Features
Site Map





Content copyright © 2021 by Gary Eggleston. All rights reserved.
This content was written by Gary Eggleston. If you wish to use this content in any manner, you need written permission. Contact Gary Eggleston for details.