Computer Crafts and Digital Art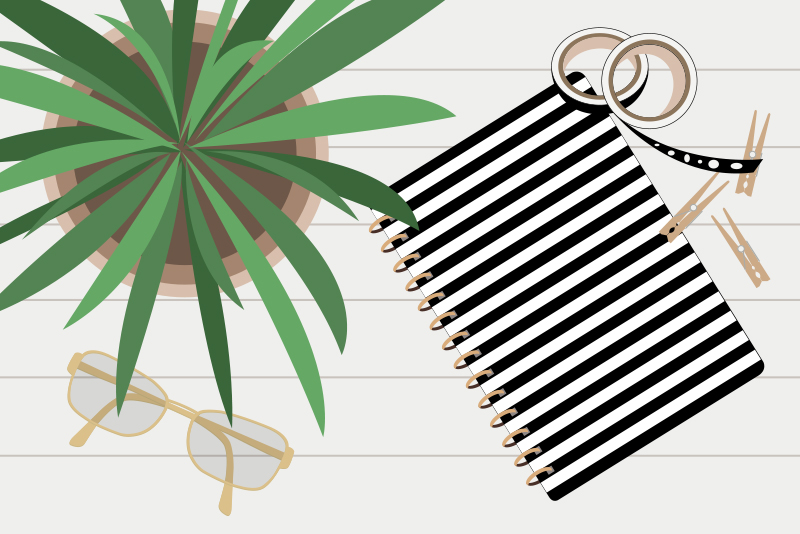 Digital art and crafts has progressed much over the last decade. As soon as the digital imaging software became available to the commercial market, it was quickly applied to creating digital art. But at this same time, crafters began to incorporate the computer into their projects. In fact, I have always felt that computer crafting has been under appreciated as an art form.

When I first joined BellaOnline, I had a website called Crafters on the Web and dedicated it to helping traditional crafters make the move to computer crafts. In 2003, I was interviewed by JascR software about the increasing popularity of computer crafts and the part Paint ShopR Pro played in the trend. But, the first application of computer crafts that really became popular was digital scrapbooking, which has become a large part of the scrapbooking and crafting industry.

Although many would consider digital scrapbooking just a hobby, the artists that create the digital design elements for sell on sites such as scrapbook.com are very good digital artists. These artists need to know how to create photo realistic elements such as buttons and ribbons, as well as their own PhotoshopR actions, brushes, filters and more. This requires skills in creating shapes, applying texture to those shapes and adding realistic highlights and shadows. On the other hand, these artists also need a good base in composition and color theory for creating those beautiful scrapbook page layouts.

Over the last couple of years, a new type of computer crafts has emerged on the market and is now making quite a statement. This new opportunity for the digital artist is commonly called "design and cut". What makes this new craft so different is the personal electronic cutting machine and software. The most popular cutting machine on the market is the SilhouetteR by Silhouette America. However, other companies' cutting machines include the BrotherTM ScanNCut and the CricutR ExploreTM.

Before these new electronic cutting machines, we had more traditional die cutting machines that require a purchase of a different die for each design, which can cost up to $25 each. Now with the new computer based cutting machine and accompanying software, the crafter only needs to purchase a $.99 image file. The software reads the image file and tells the cutting blade what to cut. As with the scrapbooking business, this new craft offers another opportunity for the digital artist who will create and sell their own digital cutting files.

Unlike digital scrapbooking elements that are raster images, these digital cut files are vector based. The most popular and versatile image is the SVG, which can be used on most electronic cutting machines. As you might guess, most digital scrapbook artists are extending their product line to include these SVG cut design files.




Related Articles
Editor's Picks Articles
Top Ten Articles
Previous Features
Site Map





Content copyright © 2019 by Diane Cipollo. All rights reserved.
This content was written by Diane Cipollo. If you wish to use this content in any manner, you need written permission. Contact Diane Cipollo for details.