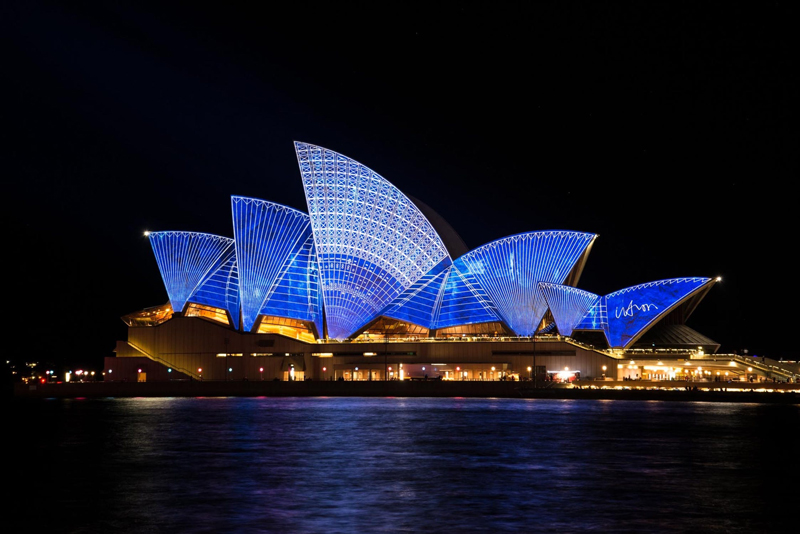 Mention the two words Australia and Dingo and most people will think of the tragic loss of baby Azaria Chamberlain in 1980 at Uluru (then known as Ayers Rock) in the centre of Australia. The little baby was taken by a dingo or dingos. Dingos have been known to exist in Australia for many thousands of years and are a feral dog relative of the wolf. As with wolves, dingoes hunt in packs and actually succeed in killing animals much larger than themselves by hunting in packs.
When Australia was first being settled with sheep, many land owners had huge trouble with dingos killing their flocks. Many farmers built fences to keep the dingos at bay; some were successful, some not so. After the turn of the twentieth century it was becoming apparent that if sheep were to be successfully farmed in Australia there needed to be a concerted effort in managing the dingos.
In 1930 the state governments of Queensland, New South Wales and South Australia developed a plan to fence off an estimated 5,614 kilometres (3,488 miles) from the east in southern Queensland through a small section of New South Wales and further into South Australia and finishing right on a Beach head on the Great Australian Bight. To coincide with the building of the Dingo Fence, extermination of dingos within the fence was undertaken and bounties were placed on the scalp of Dingos.
The construction of the fence initially was with wire mesh and star pickets, but in modern days some areas are electrified and some have solar lights blazing around the fence during the night. The governments of each state employ a team of fence riders whose job is to continually drive up and down the fence and repair any damage made by animals and people. This is a pretty lonely sort of job, but there has never been a difficulty in finding suitable staff to patrol the fence.
Looking ahead, the fence will continue to play an important role in keeping the feral animals of the outback away from grazing stock and civilization. The Dingo is not at risk of being extinct, in fact the opposite. Dingo populations are still high on the other side of the fence, and happily the numbers are steady across the nation.
Australian author, John Woodford has written a terrific account of his time spent accompanying a number of patrol officers on the Dingo Fence over the past 2 years or so. John has a great ability to describe things as he sees it, and makes the reader very much feel that they are there experiencing it all with him.


Related Articles
Editor's Picks Articles
Top Ten Articles
Previous Features
Site Map





Content copyright © 2023 by Judie Bellingham. All rights reserved.
This content was written by Judie Bellingham. If you wish to use this content in any manner, you need written permission. Contact Judie Bellingham for details.