Idea For An ATB Kennedy Half Series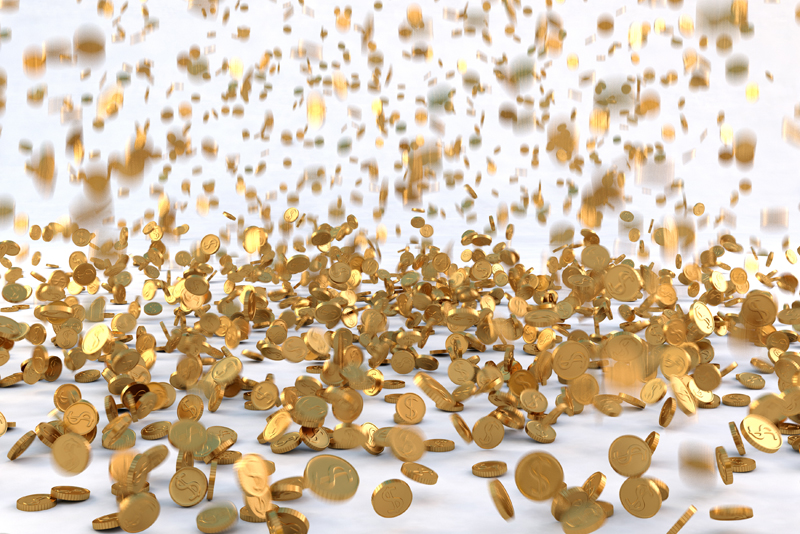 The "America The Beautiful" quarter series has been somewhat popular with collectors. Commemorative coins seem to have been overdone of late. Some people have suggested initiating an "ATB Kennedy half dollar series." This could be a great idea for a number of reasons.

First, it would allow coin designs to be on a larger "metal canvas," which would allow much more detail to be incorporated into the designs. Secondly it would be a great way to arouse interest in the Kennedy half again. Granted half dollars don't circulate very well to begin with. Just ask a bank teller for a roll of halves and see the reaction on his or her face.

A new series like this could create a real surge in collector interest and might get more banks to stock the coins. The Mint could well enjoy more demand for its coins. This could be expanded to roll sets, bags and mixed mintmark bags, etc. It is exciting to think of the renewed interest all of these efforts could spark. This would give collectors a new series to collect. These new collectors are going to need new albums and folders for these halves.

It wouldn't only be the Mint that would benefit. Coin dealers would benefit from increased sales and public interest in the coin. Hopefully all of this effort would stimulate an interest in children to start collecting again, stay in the hobby, and advance to their heart's content.

Companies that make albums, folders, special holders, etc. would see new demand and increased sales. Since we know that half dollars don't circulate very well, these half dollars could be squirreled away in real albums instead of a coffee can or mason jar. Collector's have become jaded with quarters as they are everywhere, not so with half dollars.

Half dollars would be special as you don't encounter them very much in loose change. As always, you will have to go to a bank to request rolls of half dollars. Then you have the thrill of sorting through the coins to see what you can find. With enough interest, half dollars might start circulating again. The possibilities are endless.

The introduction of a new ATB Kennedy would be a win-win all the way around. No one can predict if this idea would be a boom or a bust. Only by implementing it will we learn the final outcome.



Related Articles
Editor's Picks Articles
Top Ten Articles
Previous Features
Site Map





Content copyright © 2021 by Gary Eggleston. All rights reserved.
This content was written by Gary Eggleston. If you wish to use this content in any manner, you need written permission. Contact Gary Eggleston for details.