Respect Between Dealers And Customers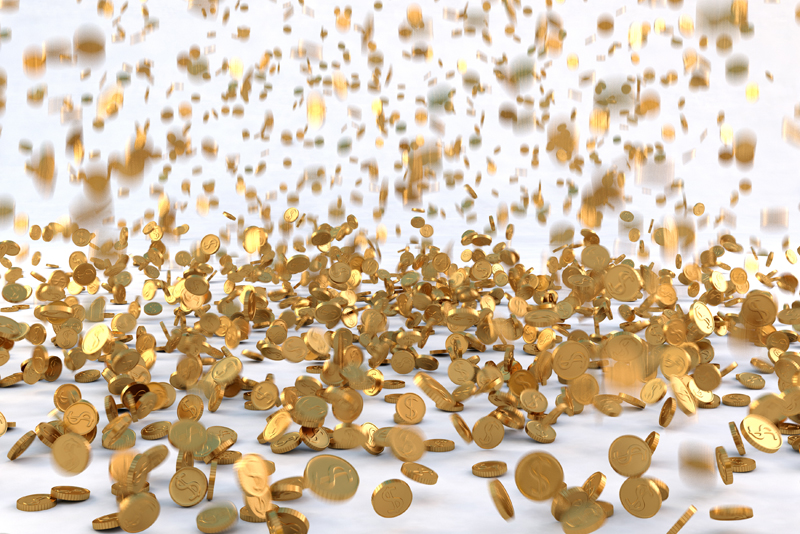 Much has been written in some coin collecting periodicals on the conduct of some coin dealers. They have been referred to as "Rogue Dealers." This name isn't quite correct. To me a rogue dealer is one who operates his business in an illegal manner. He deliberately cheats his customers, overgrades his coins, etc.
What was referred to as "Rogue Dealers" are more accurately dealers whose customer service is atrocious!

A coin dealer can be the most honest person around, and his customer service can still suck. These are what were referred to as "Rogue Dealers." There are many rude coin dealers in business. It's their business, they can run it as they see fit, only their customers can make them change their habits. However, you certainly have rude customers too, the point of this article.

If you collect coins as a hobby, you know some dealers prices are too high, while the prices in some guides are too low, hence the word guides." On a given coin the asking price could easily be higher than a current coin guide lists the value. You have to stay up on the market to figure these things out. When a coin dealer buys a coin from another dealer, the proper thing to do is ask for the best price he can give you, not demand that the other dealer sell the coin to you for your own arbitrary price.

Buying and selling coins is a real two-way street. Be kind and you should get treated kind in return. Honest coin dealers are in business to make money. The dealer has to pay a price for the coin you want, the coin wasn't donated to him. He may have had to pay an employee to research the coin, or more likely, he had to use his own time to do the research. He has other business expenses to pay in order to stay in business.

In today's economy, it requires a lot of money to operate a major sized coin business. If you have a physical location rent, utilities, taxes, and a host of other costs have to be met to keep the door open. Plus any good coin dealer constantly needs to research and read to keep up with the current market trends. A coin dealer has a lot more invested in the coins he has for sale, than meets the eye. Many full-time dealers have little personal lives outside their business.



Related Articles
Editor's Picks Articles
Top Ten Articles
Previous Features
Site Map





Content copyright © 2021 by Gary Eggleston. All rights reserved.
This content was written by Gary Eggleston. If you wish to use this content in any manner, you need written permission. Contact Gary Eggleston for details.