Another Dirty Secret Of Cash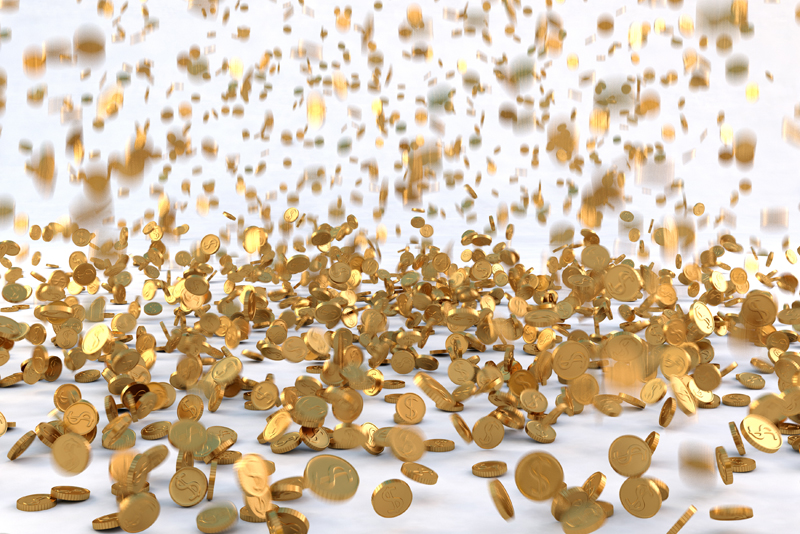 Teenagers have another reason to use their plastic over cash. A study was recently published in the Wall Street Journal that has some interesting facts in it. The story cited researchers at the New York University Dirty Money Project, I am not making this up. The story stated that bacteria that causes acne can be found on paper money. Although that isn't the worst of the report.

Even if acne isn't a problem for you, at least 3,000 types of bacteria could be identified on currency notes through DNA analysis. Of course, this study will only confirm what many have complained about for years. It isn't likely to change very many people's behavior, especially teenagers. Most of us have treated money as being dirty even if we were not aware of the specifics.

If you have ever had a paper route, I am sure your mother always told you to wash your hands after you were through with your route collection rounds. If you go through coin rolls, you are used to coin grime, so why would paper money grime be any different? Soap and water should take care of the issue.

Polymer or plastic notes were found to be much cleaner than paper currency, especially that used in the United States. This might be another good talking point to get polymer or plastic currency adopted here in the U.S. for our paper currency. Many countries have switched over to polymer notes without too many problems.

I suspect the major stumbling block to getting them adopted here is the lobbying power of the company that furnishes the government with the special paper to print our paper currency. This obviously isn't a factor in other countries. Here in the U.S. corporate greed is going to win out over this issue.

The adoption of polymer notes might even make older paper currency more collectible and increase the value of such, for those who collect U.S. paper money. With the adoption of polymer, paper money would cease to be printed and gradually be pulled from circulation by the government and collectors.

Collecting polymer notes could also stimulate a new addition to collecting.
Back to dirty money. No doubt someone is going to try to make a case that the bacteria on paper money actually causes illness. However no one has offered any real cause-and-effect sequence yet. That is going to be a tall order.



Related Articles
Editor's Picks Articles
Top Ten Articles
Previous Features
Site Map





Content copyright © 2021 by Gary Eggleston. All rights reserved.
This content was written by Gary Eggleston. If you wish to use this content in any manner, you need written permission. Contact Gary Eggleston for details.